Oxygen facial therapy beauty machine
Views:10 Author:Site Editor Publish Time: 2017-05-06 Origin:Site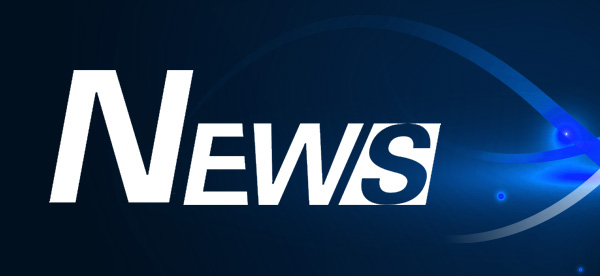 The oxygen facial machine of GL3 is the best and classical machine, most of the customers give the good feedback.
Oxygen facial have been enjoying the limelight as the go-to facial treatment for instantly performance,detoxified,radiant and younger looking skin in 60 minutes flats.Hollywood's most glamorous celebrities first put oxygen facials on the beauty map which has seen a rise in the demand for oxygen facial technology to be integrated in everyday,local salon,spas and skin clinin both in European country and abroad.
The key ingredient is really important, a molecule that is found naturally in our skin,it attracts and binds moisture, therefore helping skin look firmer and more hydrated.The infusion of your choice is first sprayed on your skin and then the oxygen is delivered via a wand.
Through a combination of pressured, pure oxygen flow and tailored skin corrective infusions, oxygen facials work in a number of ways t give your clients highly psychologically satisfying results that will encourage repeat booking time and time again.
Oxygen facial are popular service for clients seeking a clear, growing complexion before a big event such as a wedding day or birthday party, or as an ongoing skin program to maintain optimum skin health and vitality.