New Design Tattoo Removal Machine Cost
Views:5 Author:Site Editor Publish Time: 2018-05-16 Origin:Site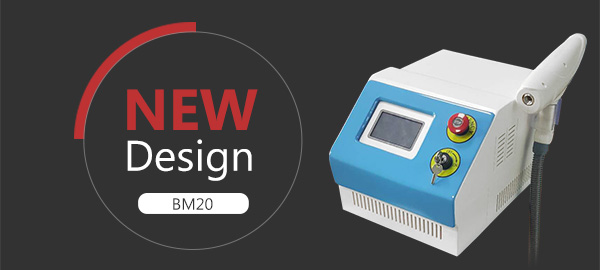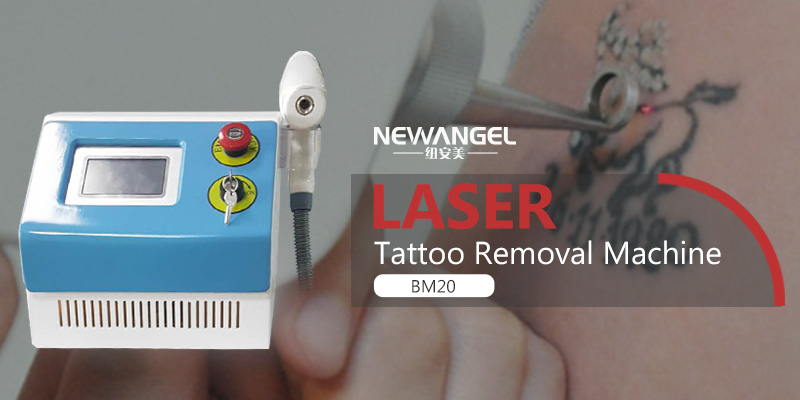 GOOD NEWS our new design ND YGA laser machine is in hot selling now. About the ND yag laser machine, it's the best and newest technology for tattoo removal, as YAG lasers are an excellent choice for tattoo removal because the 1064nm wavelength produced is absorbed well by black tattoos and other tattoo colors. When the 1064nm beam is frequency-doubled by a KTP crystal filter, the light starts to travel at a second wavelength, 532nm. The 532nm wavelength is very effective on red, pink, orange, and other bright colors.
For the tattoo removal machine cost, it's very valuable, especially with the new outlook, very popular in the market, more competitive and attractive, one of the customers in the United Kingdom, compared with the outlook, he choose the new outlook, once received the package and tested, love it very much, directly recommend their friends choose the new model as most of us like the new arrival.
Just be assured to choose this model guarantee you the best quality and treatment, we will be always here to provide you the exclusive service.
Now contact us get the best price and discount.
More details on our website:http://www.newangelmed.com/New-design-ND-YAG-laser-tattoo-removal-machine-price-BM20-pd6331080.html