Laser hair removal machine cost
Views:12 Author:Site Editor Publish Time: 2018-03-21 Origin:Site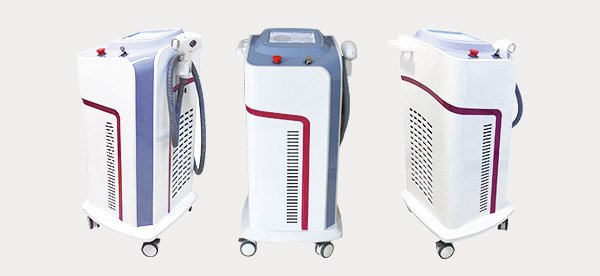 Great news is that we have a newest 3 wavelengths of 808 diode laser machine, the perfect invention for fair removal and skin rejuvenation according to the clients and market demand.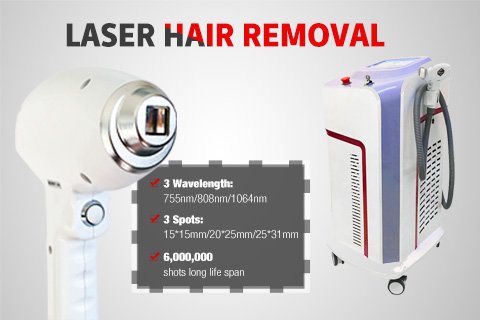 It's very suitable for beauty salon and also clinic, especially with the professional technology.
With the German import laser Jenoptik chips, with long life.
About the no channel technology for the whole machine, chip, best cooling system and tap water is ok for the machine, laser hair removal machine cost is very effective.
The 3 wavelengths is 755nm / 808nm / 1064nm.
The 755nm is used for shallow hair and lip hair, the 808nm is used for most hair depth, with the 1064nm wavelengths, used for deep hair, each wavelength is 2 chips, the power of each chip is 150W.
Especially with the shots of 6,000,000, also with the different spot size of15*15cm, 20*25cm, 25*31cm, provide more convenience for our customer.
Just contact to us talk more details, believe you will love it very much.