HIFU vaginal
Views:11 Author:Site Editor Publish Time: 2017-04-10 Origin:Site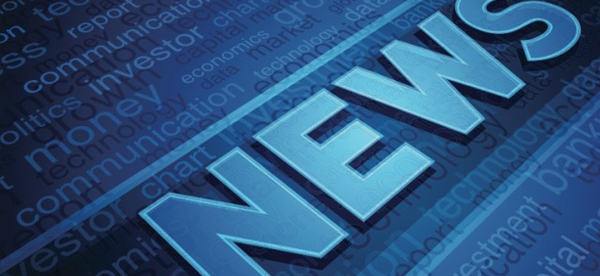 Do you know about the hifu vaginal tightening treatment ?
What is HIFU vaginal machine do ?
Newangel vaginal hifu machine hifu vaginal tightening machine is a beauty equipment used to solve the problem of vaginal relaxation for women, it is Non-invasive, fast recovery and easy operation.
According to the survey, more than 90% adult female has the reproductive health problem, there are 85.6% couples divorced because of the sexy life in harmony; More than 75% adult female suffering with the vaginal inflammation. More than 70% adult female has the cervical erosion. So the anti-aging for women vaginal has a huge market and expansion capacity, it will be in big demand. Some experts assert, the vaginal tightening treatment will not decline in at least 20 years. So why now to leading the market opportunity?
What is HIFU Vaginal tightening?
Newangel Vagina tightening hifu treatment machine hifu vaginal tightening uses an noninvasive ultrasonic focusing technique to directly focus on the mucosal lamia and muscle layer. Using ultrasonic waves as the energy source and taking advantage of its penetration and focality, the system will send out ultrasonic energy focusing in the the lamina propria and muscle fiber layer in a predetermined depth. A higher intensity of ultrasonic region, called focus region, is formed. In 0.1 second, the temperature of the region can reach to above 65 ℃ , so the collagen is reorganized and the normal tissue outside the focal region is undamaged. Therefore, the desired depth layer can obtain the ideal effect of collagen contraction, reorganization and regeneration. Ultimately, the mysterious effect of vagina tightening is achieved.
Functions:
1.Potent firming effect to improve sexual life.
2.Private lubrication of increasing secretion and eliminating dryness.
3.Improving private sensitivity by cell regeneration for reaction enhancement.
4.Comprehensive improvement of private health and reducing infection.
Four reason to choose Newangel Vaginal hifu machine HIFU vaginal tightening machine :
1.Non-invasive, painless, no bleeding
Only need 20 minutes treatment, there is no down time.
2.No effect on fertility
There is no any affect to natural childbirth after treatment.
3.Added value
It not only can tightening vaginal, but also can treat the symptoms of urinary incontinence.
4.Approved by HIFU Inflammation technology
The HIFU treatment has been approved by more than 20 million patients
If any questions please feel free to consult