Are you excited with the September super sale?
Views:4 Author:Site Editor Publish Time: 2018-09-07 Origin:Site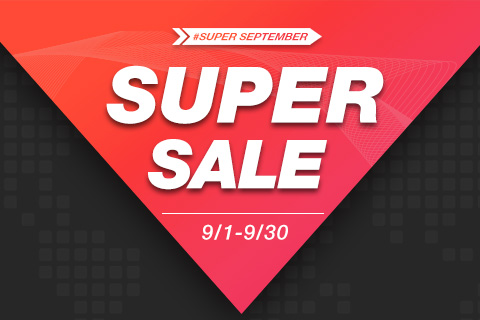 Are you excited with the September super sale? OK, now let me show you more details you must be love it very much, and also choose the models of beauty machine you have.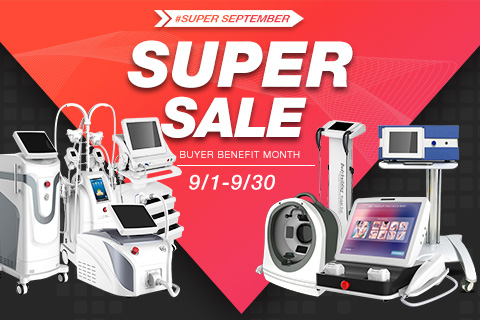 Such as hifu machine,
As we both know, the 3DHIFU technology is highly recognized in the market, aiming to help more clients could enjoy the benefit of 3DHIFU technology and machine, now in the promotion, there are big surprise for the price and gifts, it's so crazy!!!
Of course, there are many other models, cryolipolysis for weight lose, different models for you to choose, also with the welcomed diode laser machine for permanent hair removal machine, all are in the great discount, you can just contact us for more details.
The important is the sufficient storage, once confirmed the orders, the machine will begin the continuous testing in 72 hours, it includes the clinical and destructive test, also include the software and hardware, guarantee the perfect machine you have.
After the package sent, we will also have the series of service, provide the tracking information, also with the user manual and operation notes, just be assured, not only have the great discount, but also share the complete service.
Just do not hesitate to enjoy the September super sale and catch this chance, we will be always here to provide you the exclusive service.
See more details: https://www.newangelmed.com/products.html