hifu results on face
Views:9 Author:Site Editor Publish Time: 2019-02-26 Origin:Site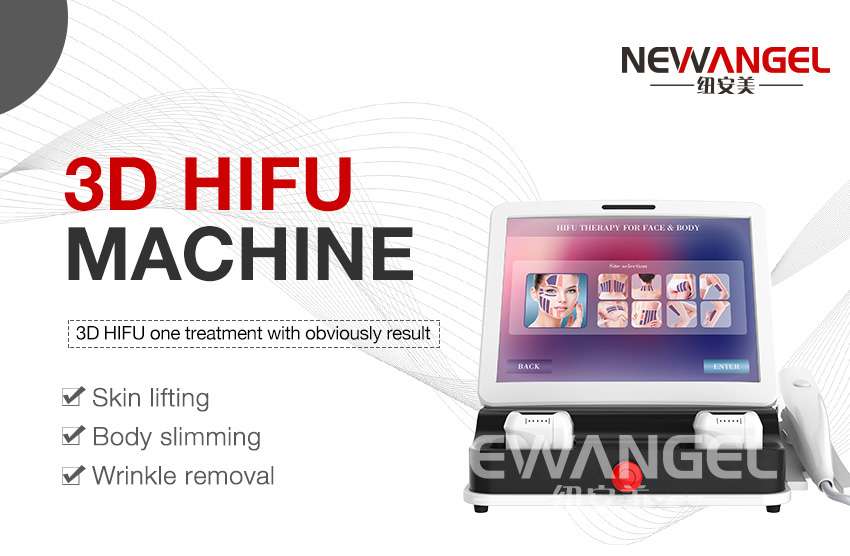 How about hifu treatment results on face?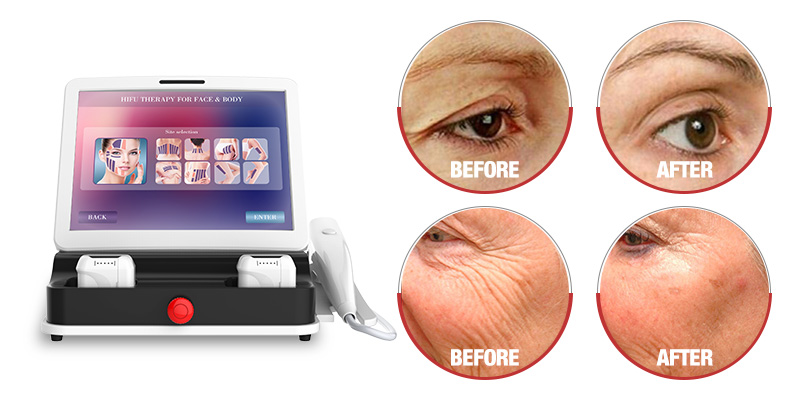 As well know, HIFU (High Intensity Focused Ultrasound) is a non-invasive & non-surgical cosmetic skin tightening treatment that uses ultrasound to lift and tighten collagen and elasticity of the skin, for both men and women.
HIFU specifically targets the skin and its deep foundational layer of tissue that would usually be addressed in surgery, but without cutting or disrupting the surface of the skin, bypassing the epidermis during treatment.
Some clients will see an initial effect right after their treatment, generally a refreshed glowing look, but the real results appear over the following one to two months as new collagen works to lift and tighten skin on the neck, chin and brow.
Results can be seen up to three months following the treatment, and depends on the variety of different factors including age, health, lifestyle and diet, and how much pre-existing collagen there is to build on when having a procedure for the first time. While a HIFU treatment won't duplicate the results of a facelift, it is a clinically proven non-invasive alternative for those not ready for surgery, and may even be an option for clients who wish to extend the effects of previous cosmetic surgery they have already had.
Click for more info: https://www.newangelmed.com/3D-HIFU-skin-lifting-treatment-11-lines-hifu-device-pd6030608.html