Your Anti-Aging Solutions
Views:4 Author:Site Editor Publish Time: 2017-09-02 Origin:Site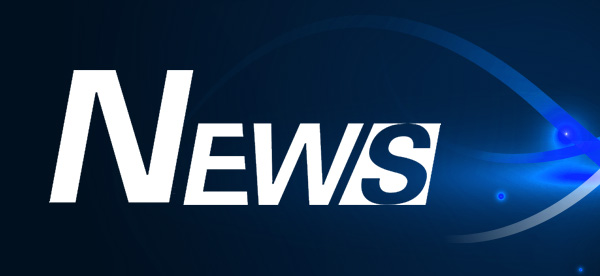 Anti-Aging Solutions: Topical and Surgical Treatments
While there are hundreds of different skin care products and treatments available today, some of the most popular are anti-aging solutions, as people strive to look younger and reverse the signs of aging. These treatments, which come in the form of topical creams and serums and in surgical procedures, have varying degrees of success depending on their ingredients and the condition of the individual's skin. However, with all of the different anti-aging solutions available, if you are looking for a way to turn back the hands of time, the good news is that there are treatments that are sure to suit your skin type and your budget. Some of the most important aspects to consider when looking for the best anti-aging solutions are the types of results you're looking for and the risks you're willing to take. For example, some choose topical anti-aging solutions (which take longer to show effects but have less side effects) while others pursue surgical anti-aging solutions, which will give you faster results, but also carry greater health risks.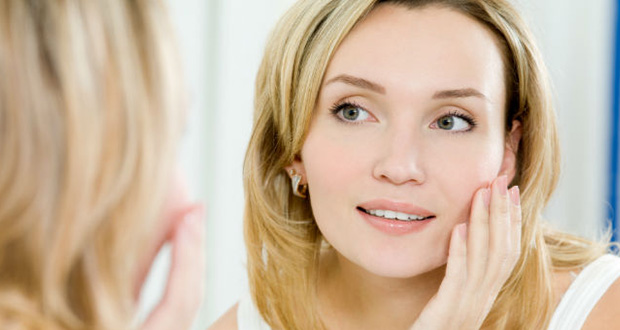 Topical Anti-Aging Solutions
Topical anti-aging solutions typically come in forms of thin, clear serums or thicker peptide creams. These treatments usually contain a number of different ingredients that moisturize, ease the appearance of fine lines and wrinkles, and treat dark spots caused by age or sun damage, as these problems are usually what cause visible signs of aging.
If you are considering the use of a topical anti-aging solution and have never added one to your skin care kit before, you may want to look for one that is packaged in a plastic tube or dispenser. This is because products that are packaged in jars expose more of the product to air and bacteria every time they are opened (because the jar opening is very wide), which can cause the cream to lose effectiveness.
Ingredients in Anti-Aging Solutions
When choosing topical anti-aging solutions, it is important that to consider the ingredients in the products, and not just the brand names. Some ingredients to look for are retinol, which increases the stability of healthy cells and encourages the skin to shed unhealthy or dead cells faster; hyaluronic acid, which is a powerful moisturizer and hydrator; and peptides, which are amino acids that provide a number of benefits that range from increasing the skin's ability to retain moisture to communicating with skin cells in order to help repair damage caused by free radicals.
While you might believe that products with collagen will help your skin look younger, most collagen products cannot penetrate deep enough to repair the skin. Instead, collagen-stimulating ingredients, like Vitamin C, may be a better option to tighten skin.