Why we can achieve non painful hair removal?
Views:3 Author:Site Editor Publish Time: 2018-05-18 Origin:Site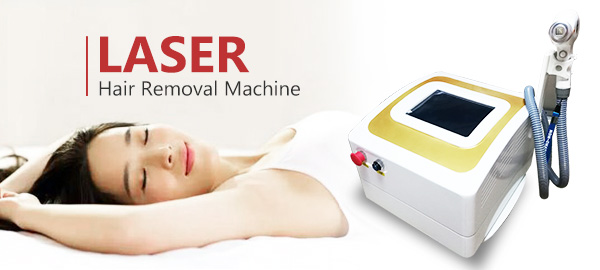 There are many different types of laser hair removal available in the market. The one thing they all have in common is that they stop hair from re-growing to a greater or lesser extent, but which laser hair removal system is least painful?
During the treatment of traditional shots method, laser energy is applied all in one go on a particular small area to raise the temperature in the follicle to 45-50 degrees and then moved a centimetre or 2 and the process repeated until the entire treatment area has been covered. This can be rather painful, with some systems being more painful than others! As the laser energy is delivered all at once, a cooling method is employed to prevent burns and make the treatment more bearable. You may also be offered a numbing cream prior to treatment. These creams should be used with caution as pain exists for a reason and numbing creams may prevent you from realizing that your skin is being damaged by the laser treatment leaving you with burns or blisters, definitely affected the appearance.
Our new brand laser hair removal machine(model BM16) equipped lasted technology no channel chips handle, our device utilizes upgraded technology non-channel instead of micro-channel or macro-channel handle. 3 wavelength flexibly switching, using cold gel to assist treatment for protecting the treatment skin, which can perfectly achieve non painful hair removal.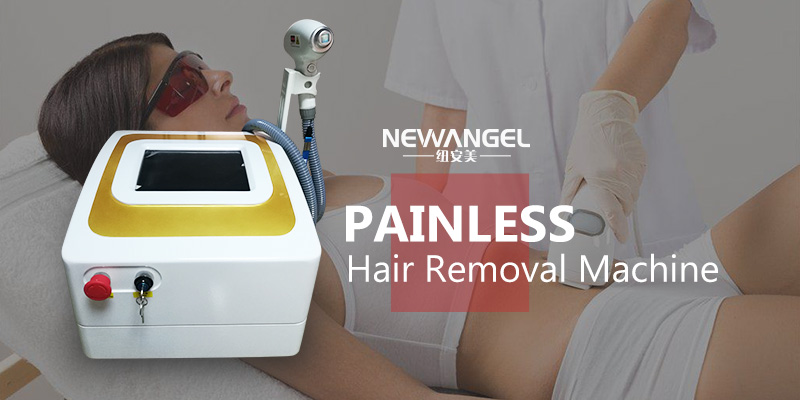 Find out more detailed information just how painless this treatment is, please browse the official website: http://www.newangelmed.com/Portable-best-3-wavelength-laser-hair-removal-machine-cost-BM16-pd6007010.html