Which body part can be healed by the shockwave machine?
Views:3 Author:Site Editor Publish Time: 2018-12-18 Origin:Site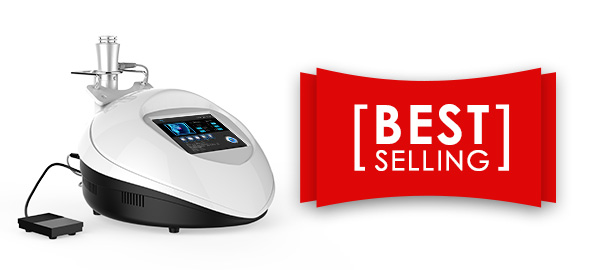 Which body part can be healed by the shockwave therapy machine?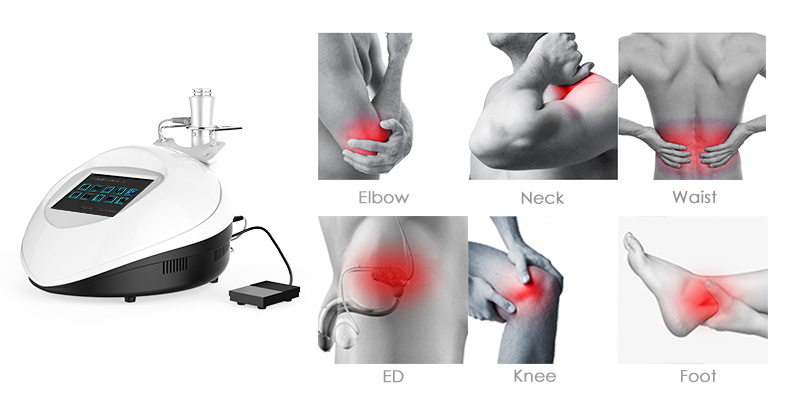 As we all know, there are many people has a joint and muscle pain because a long time working time or a long time sports.
So what is the best way to cure it?
Go to massage? Wasting too much time!
Taking some medicine? Bad for our body!
Now, shockwave technology has been discovered, it can help you cure joint pain directly, without any hurt and trauma, also can work for muscle pain.
So which part can be healed?
Actually, each joint and muscle can be healed, such as shoulder, knee, ankle etc.
However, what is the biggest advantage about shockwave machine? That is also can work for Erectile dysfunction (ED).
ED is a disease which will affect our daily life, nobody can accept that.
And shockwave can directly stimulate to the nerves to achieve therapeutic effects, can help you cure ED in a effective method.
So, no matter how you have a joint pain or ED, you can just choose the shockwave without any trepidation.
Click for more details: https://www.newangelmed.com/New-generation-shockwave-therapy-device-body-joint-and-ED-treatment-pd73280977.html