What is shockwave used for
Views:16 Author:Site Editor Publish Time: 2017-09-14 Origin:Site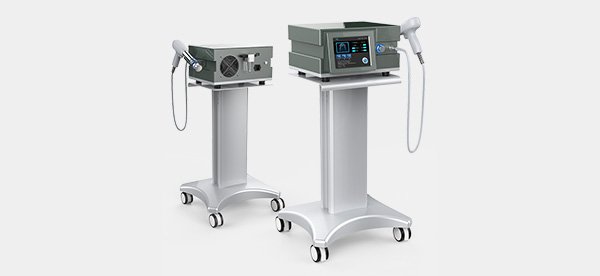 What is shock wave used for? Shock wave is an acoustic wave which carries high energy to painful spots and skeletal tissues with chronic conditions. The energy promotes regeneration and reparative processes of the bones, tendons and other soft tissues.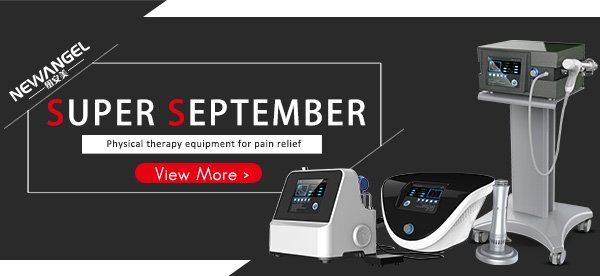 Shock waves are characterized by jump change in pressure, high amplitude, and non-periodicity, the kinetic energy of the projectile, created by compressed air, is transferred to the transmitter at the end of the applicator and further into the tissue.
Shock wave therapy in orthopedics and trauma is still a young therapy method. Since the last few years, the development of shock wave therapy has progressed rapidly. Shock waves have changed the treatment of substantially. Today shock waves are the first choice to treat kidney and urethral stones.
Urology has long been the only medical field for shock waves in medicine. What is shock wave used for?shock It has been used in orthopedics and trauma to treat insertion tendinitis, trauma necrosis of the head of the femur and other necrotic bone alterations.
What is shock wave used for? The idea behind using shock wave therapy for orthopedic diseases is the stimulation of healing in tendons, surrounding tissue and bones.