What is radio frequency face lift treatment
Views:8 Author:Site Editor Publish Time: 2017-08-12 Origin:Site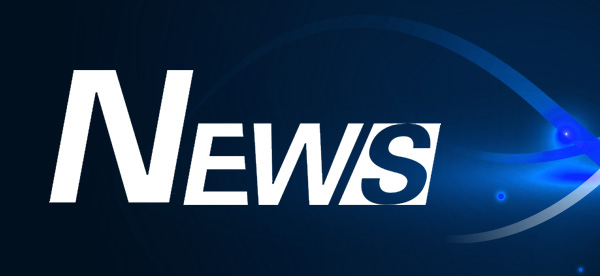 Radio frequency face lift treatment beauty machines include monopolar(unipolar) RF, bipolar RF, tripolar RF and multipolar RF.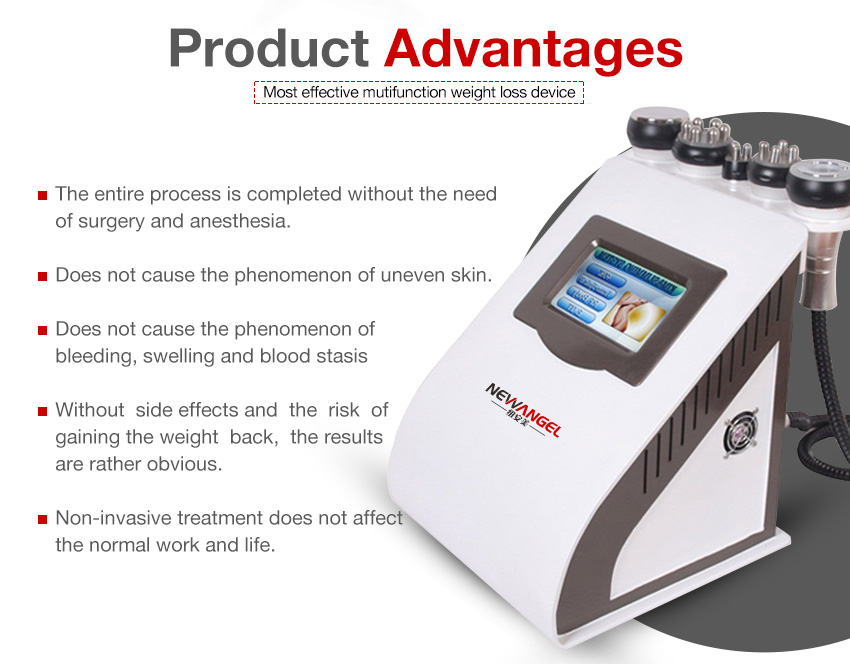 The RF electrode delivers high frequency radio wave energy to the skin and generate a 450kHz electric field that changes polarity for 450,000times per second.
By this physical action, the tissue will attain "friction heat" energy. when the thermal energy is up to 60 to 70 celsius degrees(about 140F degrees), the collagen will start to shrink instantly and re-array in order.
More elastin is generated. all these benefits will contribute to skin rejuvenation. The result is visible right after the RF treatment.