What is cryolipolysis treatment?
Views:13 Author:Site Editor Publish Time: 2017-07-19 Origin:Site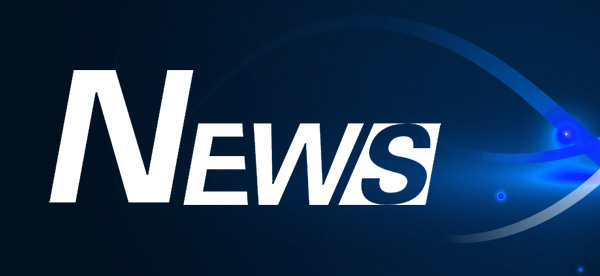 Cryo lipolysis is the ideal treatment for those with areas of fat that diet and exercise won't budge. If you have areas such as tummy pouch, love handles or "bingo wings" then come and talk to us about cryo fat freezing treatment.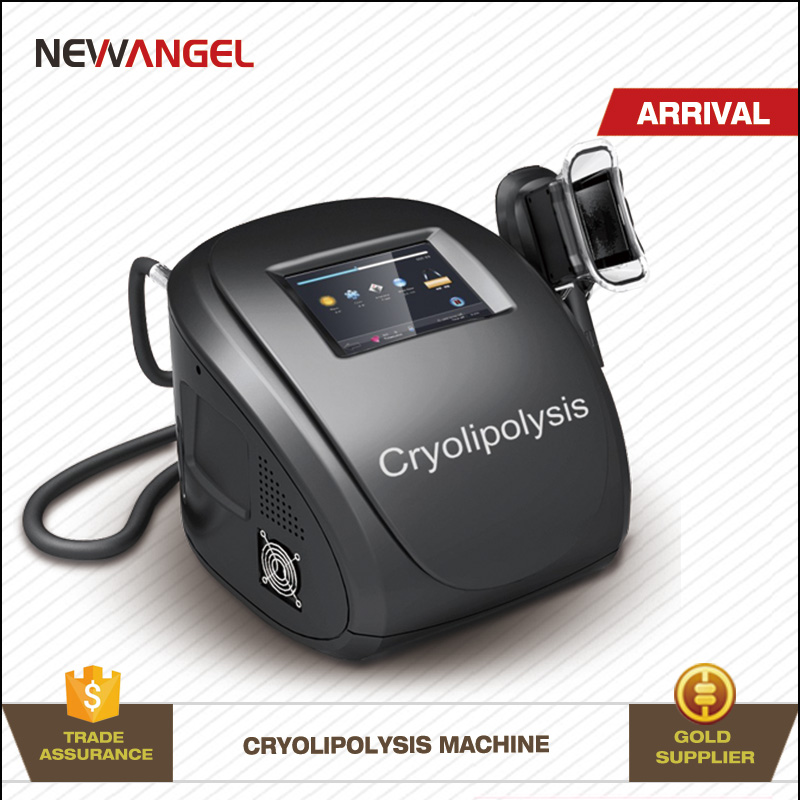 This is a viable alternative to surgical liposuction for light to moderate sculpting. Cryolipolysis has been shown in clinical trials to reduce localised fatty deposits. Cryolipolysis is best suited to lose wobbly fat such as is found on the stomach. The fatty area being treated is sucked up into an applicator where it is chilled to a point that causes fat cell death but leaves skin and other tissue unharmed.Cryolipolysis is quicker and more effective than other methods of fat reduction. It takes just one treatment to see a difference.
What Cryolipolysis can do for you
1.The treatment targets and treats the fat bulges that you really don't want – but haven't managed to shift with diet or exercise – such as the wobbly tummy or love handles.
2.The treatment is highly targeted rather than offering just general "inch loss" or weight loss.
3.Cryolipolysis was developed as a viable way to reduce body fat without surgery. It is a much more cost effective way to reduce those last little bulges without going under the knife.
4.Unlike other treatments such as Laser Lipolysis (Strawberry laser lipo, Ilipo and others) cryo Lipo doesn't just empty the fat cells, it removes them!
5.Unlike other treatments, there is no need to exercise! No exercise is required for the treatment to work and there is no down time.