Tighten loose or baggy skin to Improve how you look and feel
Views:97 Author:Site Editor Publish Time: 2017-08-05 Origin:Site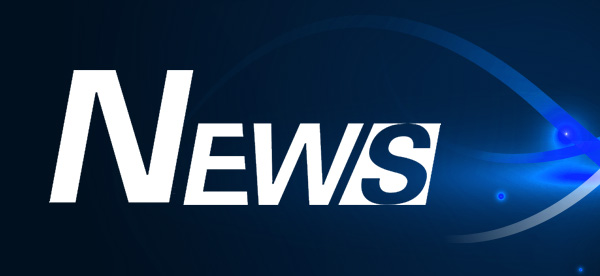 High frequency radio frequency can rapidly improve local blood circulation, cause disintegration of fatty acids and metabolism of fat cells, so as to achieve the effect of fat dissolution and weight loss.
The heat produced in the tissue by the passage of the 5 MHz RF is an excellent alternative to obtain skin tightening。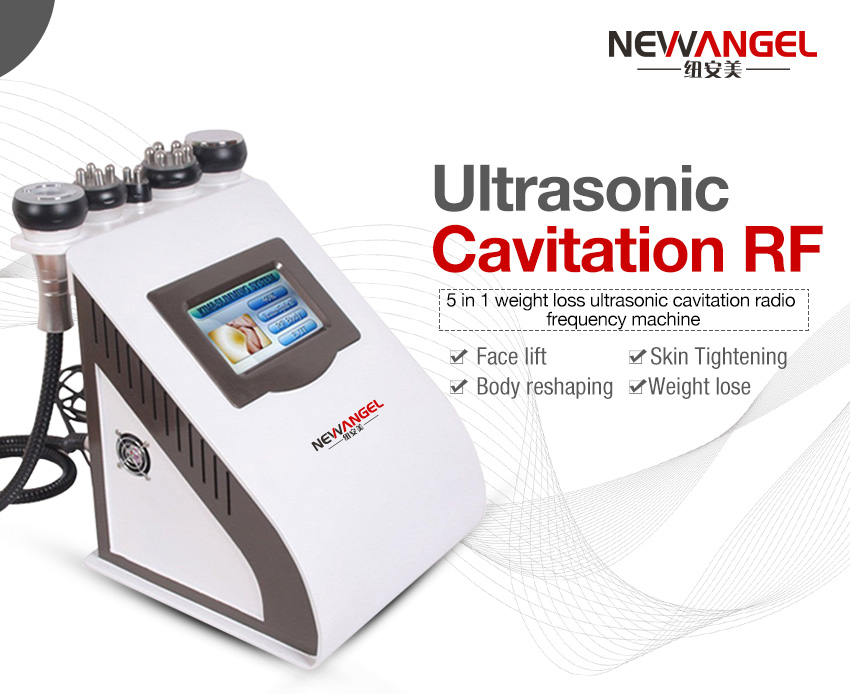 The controlled heating generated at this frequency reaches a superficial continuous temperature between 38-42°C, capable of stimulating the existing dermic collagen and producing a transition process in the denominated collagen contraction
These reactions are used to give more firmness and quality to the skin. The result is a smoother skin and an evident reduction of wrinkles and flaccidity, as well as the "orange skin" very the cellulite
No matter after fat reduction or giving birth, the RF magically effect on body shaping and tightening.Greatly rebuild you a perfect outlook, being more confident and more happy.
More details, welcome your kind inquiry.