There Will Be No Side Effects of HIFU Beauty Machine
Views:27 Author:Site Editor Publish Time: 2017-06-23 Origin:Site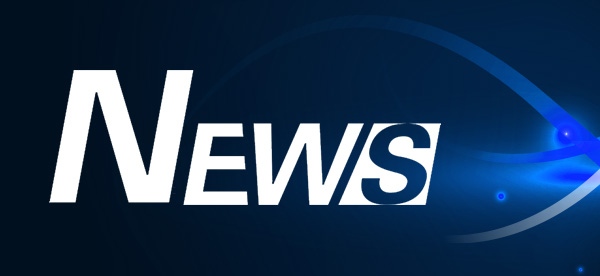 Working principle
HIFU beauty system uses an advanced new high-intensity focused ultrasound technology(HIFU for short). The machine will release highly concentrated focus sonic energy which can directly penetrate into the skin and deep SMAS facial skin tissue that can stimulate and renew skin's collagen and thus tighten the skin and remove wrinkles. It successfully achieves a quite good result of skin tighening and face lifting without any help of invasive surgeries.
More advantages as follows:
1.Non-surgical treatment: no injection, no wound, no drugs, no anesthesia in the whole treatment process.
2.Safety: it selectively takes effects on the target fat cells, destroying the fat cells thoroughly, and then the fats cells are removed by the absorption and decomposition of human body's natural endogenous metabolism. Meanwhile, the surrounding epidermis, blood vessels and nerves remain unharmed. There is no risk of infection and trauma. A safe body shaping is promised.
3.Intelligent design: Intelligent control, touch operation, visual interfaces, Easy to learn, safe and convenient.
4.Convenience: The whole treatment is comfortable, no need to wear a shaper corset, no down-time, without any affects to normal life and work.
If you like it, please contact me freely.
Hoping to your early messages.
About this machine:http://www.newangelmed.com/Hifu-treatment-high-intensity-skin-tightening-for-face-fu4-5-2S-pd6223926.html