The new generation fractional rf machine also the right choice for your medispa
Views:3 Author:Site Editor Publish Time: 2020-05-07 Origin:Site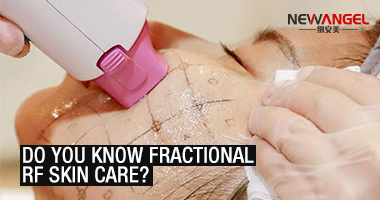 Do you want to expand your medispa business?
The new generation fractional rf machine also the right choice for your medispa. Fractional rf facial resurfacing treatment that addresses an array of skin conditions with the powers of radiofrequency and micro-channels. The revolutionary device combines NanoFractional RF and SmartScan technology to promote skin elasticity, smooth wrinkles, reduce discoloration, and diminish scarring.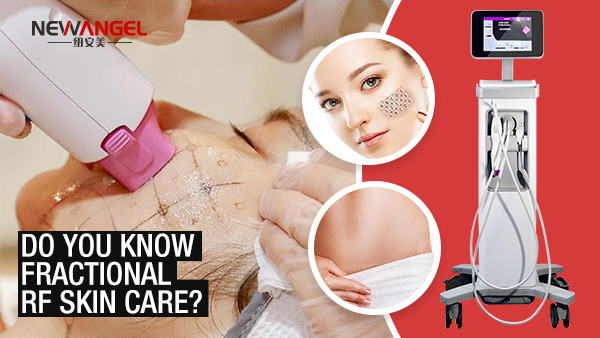 Fractional RF with the unique SmartScan feature. The device emits radiofrequency energy to initiate the contraction and synthesis of collagen. The combination of epidermal ablation and dermal coagulation result in beautiful skin resurfacing, and the scientific formulation of this design allows for more precise treatment and little to no downtime.
Benefits of fractional rf
Non-surgical
Minimally invasive
Little to no downtime
Performed in 30 minutes or less in office
Fully customizable treatment
Safe for all skin types
Treats a wide range of skin conditions
The proven, lasting result