The best laser hair removal machine for all skin colors
Views:3 Author:Site Editor Publish Time: 2018-06-19 Origin:Site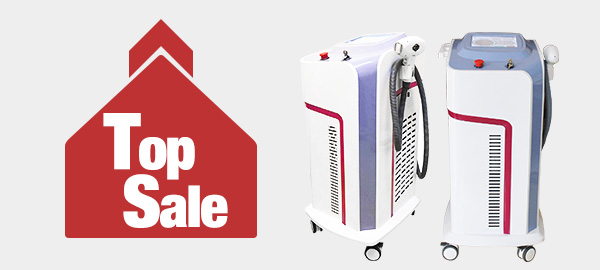 Laser hair removal machine equipped lasted technology non channel chips handle, our device utilizes upgraded technology non-channel instead of micro-channel or macro-channel handle .Because of special chips arrangement non-channel handle can take up the water temperature 55℃, while both micro and macro channels can only take maximum 35℃. It is more fast and comfortable for permanent hair removal.

It is no channel laser hair removal, which is based on the selective dynamics of light and heat. The laser goes through the skin surface to reach the root of hair follicles; light can be absorbed and converted into heat damaged hair follicle tissue, so that hair loss regeneration without injury surrounding tissue. Slight pain, easy operation, the most safe, technology for permanent hair removal now. Laser equipment adopts 755nm / 808nm / 1064nm, particularly effective to hair follicle melanocytes without injury surrounding tissue. The laser light can be absorbed by hair shaft and hair follicles in the melanin, and converted into heat, thus increasing the hair follicle temperature. When the temperature raises high enough to irreversibly damage the hair follicle structure, which disappear after a period of natural physiological processes of hair follicles and thus achieve the purpose of permanent hair removal .
For No channel: the water circulation is in the back of bars ,and big water interval channel.
No channel machine do not need the cooling chiller, machine weight lighter, easy to transport, and easy repaire once the machine has any problem. Machine alarm temperature is 60C, compared with the macroµ channel, it is more safe and can bear higher temperature, make machine more than 24 non-stop working treatment time.
It is the best for hair removal and for all skin colors with amazing results.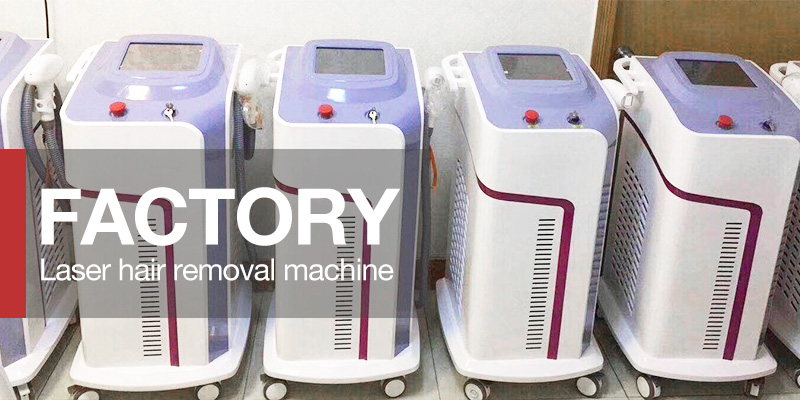 More details: http://www.newangelmed.com/Best-laser-hair-removal-machine-3-wavelength-painless-BM104-pd6830060.html