Skin Resurfacing and Vagina Laser Factional Co2
Views:12 Author:Site Editor Publish Time: 2017-06-08 Origin:Site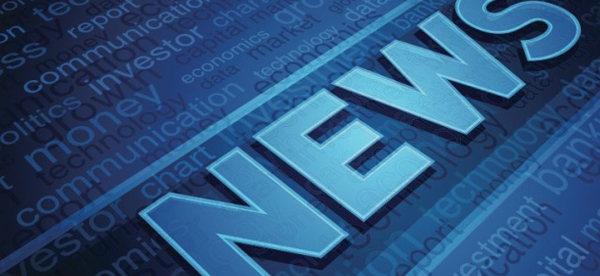 Laser fractional co2 creates an array of microscopic thermal wounds, called microscopic treatment zones, at specific depths.Unlike other ablative lasers, which produce layers of thermal heating, the FP creates microscopic columns of thermal damage, sparing surrounding tissues and promoting more rapid healing. The FP treatment results which are collagen remodeling and skin turnover are excellent.
Using advanced laser technology, a carbon dioxide laser for skin resurfacing precisely removes outer layers of damaged skin to reveal the underlying skin which is softer, smoother, and younger looking. CO2 is the most commonly used laser skin resurfacing treatment options. which is used in the treatment of deeper facial lines and wrinkles.It changes the physical medium and emission method of current laser technology by focusing tremendous optimized energy.
The energy of laser fractional co2 is even and steady, its focused energy aims only at target tissue without any injury to surroundings.
During the scan treatment, surrounding tissue of the shooting area share and diffuse the over heat produced by micro pulsed laser beam so as to avoid skin burnt.
During the treatment , biochemical reactions of optical-thermal can accelerate collagen reproduction and skin recovery, after exfoliation of the tiny scar, fresh and smooth skin can be regenerated.