Shockwave therapy for Erectile dysfunction
Views:13 Author:Site Editor Publish Time: 2018-12-15 Origin:Site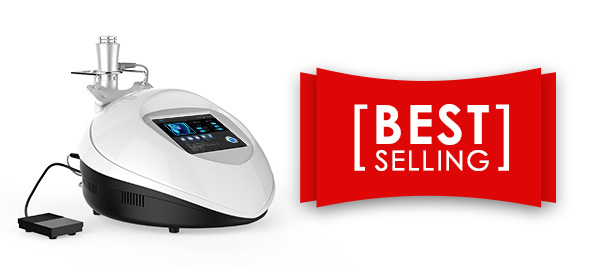 New generation offering Shockwave therapy for Erectile dysfunction and body pain relief professional.
Shockwave therapy apply features of soundwave, frequency 1-16Hz, enable to reach to 8cm subcutaneously, to apply on Periosteal and create heat, instant temperature reach to 43℃, at the same time, improve blood circulation.
Advantages:
•High effectiveness,fast relieve pain.
•Noninvasive,no anesthetic,convenient and fast.
•Each nursing only 20 minutes,5-10 nursing each session.
•Widely applied to different soft tissue treatments.4. Customized service like OEM, ODM is available
Any problems, please feel free to contact us, detailed catalogue is prepared for you.
Click for more: https://www.newangelmed.com/New-technology-pain-relief-shockwave-therapy-machine-for-ed-pd74827887.html