Professional 4 in 1 multifunction machine for skin tightening and body shaping
Views:9 Author:Site Editor Publish Time: 2017-06-16 Origin:Site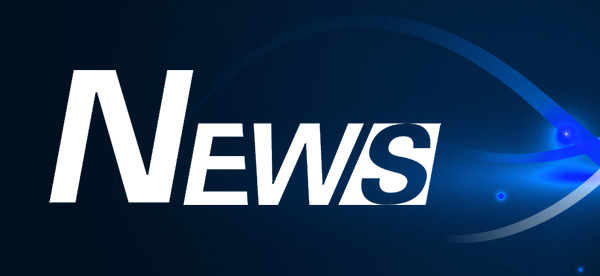 This BMS01 is a 4 in 1 cryo lipo laser cavitation body slimming machine.
It combine Cryolipolysis+Vacuum, Ultrasound, Cavitation, lipolaser and Body Multi-RF therapy to achieve cellulite reduction and improved body contour.
Integrated using of 4 different hand-pieces technology bring optimal outcome of fat reduction and body shaping. Works to: Lipolysis, Fat reduction, Cellulite, Tightening, Lymph drainage. Non-Invasive & Painless treatment.
This machine greatly combine Cryolipolysis obivious fat reduction effect with the body tightening and shaping effect.
This is a classic and well-recognized in the clinic and the whole beauty market. Economic price with the positive effect, surely bring you lots of benefits no matter in beauty item or reselling market.
Any interest or need, please click and send an inquiry.