Plantar fasciitis shock wave treatment
Views:4 Author:Site Editor Publish Time: 2018-09-25 Origin:Site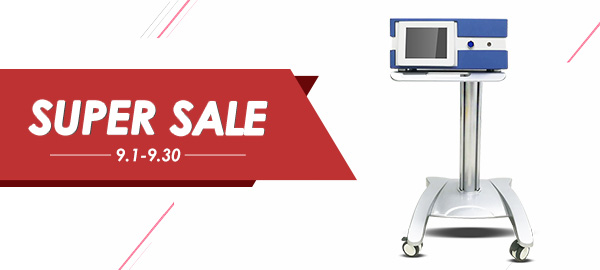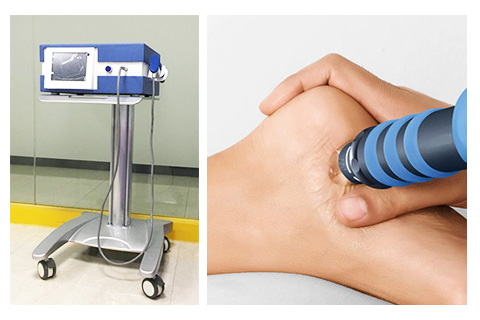 Plantar fasciitis Shock wave treatment :
Obviously the human body is a complex structure and like many things in medicine we can provide no guarantees of effectiveness of treatment. However, many scientific studies published in reputable medical journals have proven the efficacy and safety of radial shockwave therapy in the treatment of the following conditions:
Pneumatic shock wave therapy is an innovative method for treating pain, the treatment is non-invasive and non-invasive. This quick, effective procedure harnesses intense but very short energy waves to heal many chronic painful orthopedic conditions. Adopt 5 size tips for all joint pain relief, frequency 2-16Hz, enable to reach to 8cm subcutaneously, to apply on Periosteal and create heat,instant temperature reach to 43℃,at the same time,improve blood circulation.
- Shock wave treatment Strain disease treatment process is simple, non-invasive treatment, less damage to patients, shock wave treatment equipment analgesic effect more obvious than other physical therapy equipment.
- Treatment effect. Quickly significantly reduce pain, increase joint activity, eliminate calcification and promote metabolism.
Now click for more details: https://www.newangelmed.com/Shockwave-machine-price-for-body-pain-relief-SW11-pd6798911.html