Newangel fans' festival promiton
Views:2 Author:Site Editor Publish Time: 2021-04-09 Origin:Site
Newangel fans' festival promiton
I have some good news for you today. Newangel fans' festival promiton is coming!
In order to support the global beauty industry resume normal work this year. We will holding our first Newangel fans' festival! And i'm sure you will be interested in it!
ems electromagnetic energy breaks down fat in the treatment area, helping you lose stubborn fat around the targeted muscles.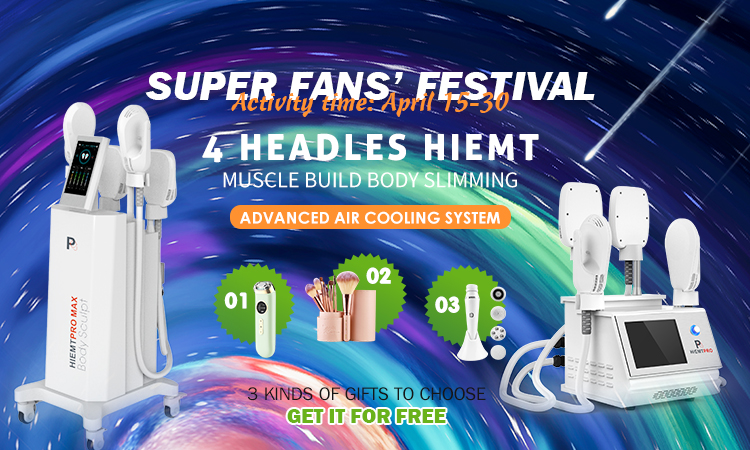 How is the advantage of our body building machine?
1. Increase in muscle mass up to 33% (other muscle sculpting devices increase by only 18%).
2. Each session is a 30 minute treatment on one particular area of the body. If you're working on multiple body parts, like the abdominal and the buttock areas, that will require two 30 minute sessions. The protocol recommends four sessions within a roughly two week period, spaced two or three days apart for optimal results.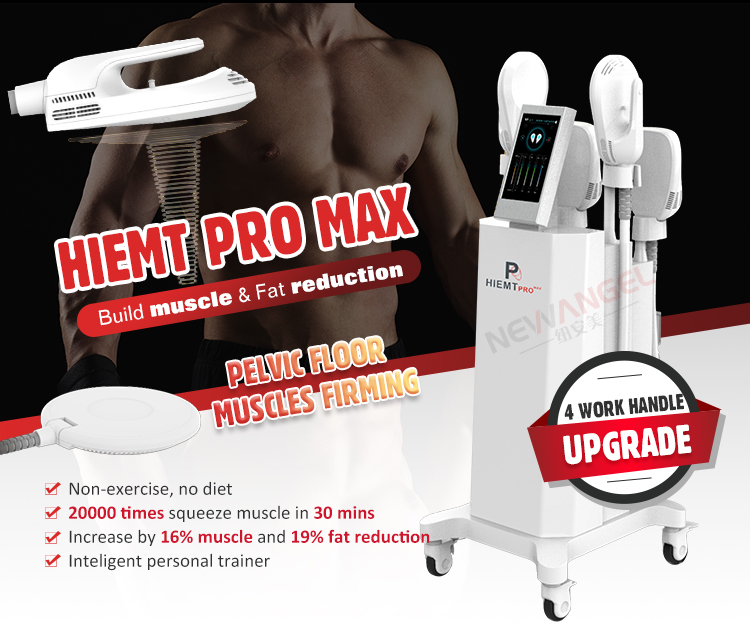 What is the main function with this machine?
1. Personalized for fitness level, shape and goals
2. Ability to treat up to eight areas simultaneously that can target the abdomen, arms, flanks, glutes, & thighs.
3. Three treatment modes to optimize muscle building and sculpting.
4. Comfortable treatment experience with no downtime.
5. Remarkable results in 4-6 treatments.
Is there any interesting to add this machine as a new project to your clinic? any interested in, welcome to reply us!
If you have any questions, such as technology, operation, parameter, customer review & feedback, please feel free to reply to this email or WhatsApp at +86 180 3429 9101. Let's welcome a better 2021 together.