Newangel March Expo
Views:4 Author:Site Editor Publish Time: 2019-03-06 Origin:Site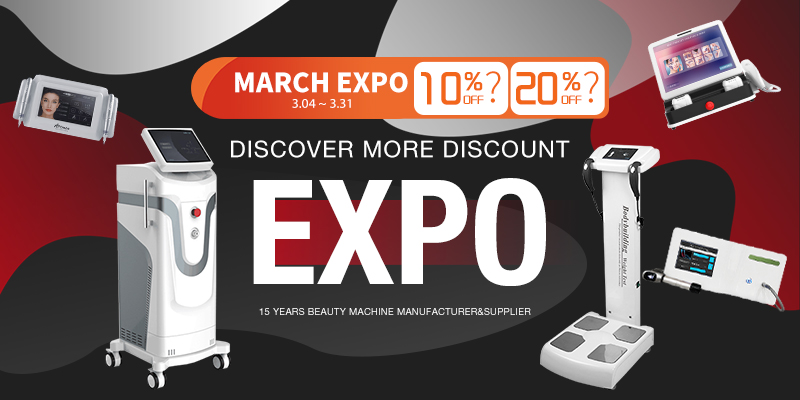 To all my dear friends,

Thanks for your time in advance, here kindly share the good news in the March.
As the manufacturer of beauty machine, the quality and service is always our aim and culture.
This year, we are always participated in the March Expo on our website, we called the Newangel March Expo, based on the top quality and service, the price is very competitive.
The new batch is in the stock now, the produce is in the strict control, we have our own R & D department, for each batch, they will be in a series of clinical and destructive test first to guarantee the perfect machine.
During the production, each step of the process has a professional engineer to check the secondary testing.
After the whole produce, the newest batch will be in the strict testing for 72 hours before packaging.
In order to guarantee all the orders were sent in the normal, the new batch is in the stock now,
Once confirmed the order, we can directly go the our Website, choose the Newangel March Expo to get the coupons, each order is 10% discount based on $300, even up to $100 coupons, but it's limited, wish we can catch this chance.
The Newangel March Expo is really a good chance, we will be always here to provide you the exclusive service.
Click More: https://www.newangelmed.com/products.html