Multifunction 3 in 1 HIFU machine in promotion now
Views:12 Author:Site Editor Publish Time: 2018-05-13 Origin:Site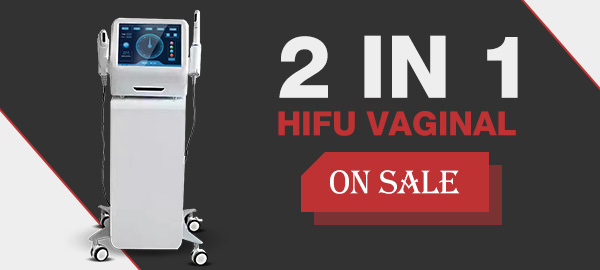 Now I can't wait to share a Crazy News about our 3 in 1 HIFU machine.
In order to courage and thank our customers again, 3 in 1 HIFU machine for face lifting ,body slimming and vaginal tightening HIF3-3S now has a big promotion .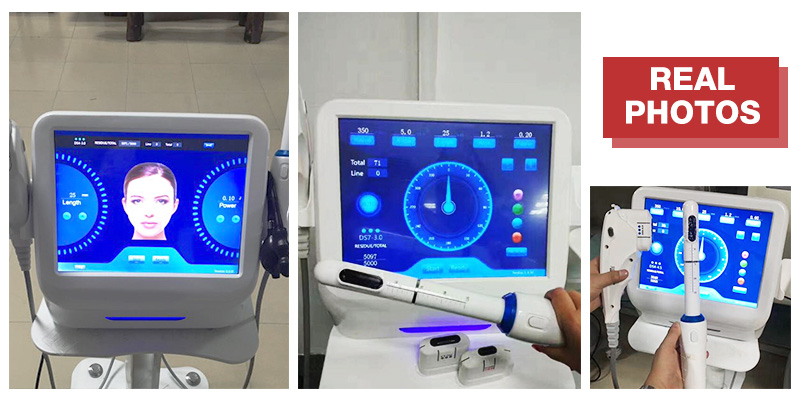 Features of 3 in 1 hifu machine:
1.Removing wrinkles on around forehead, eyes, mouth, etc
2.Lifting and tightening both cheeks skin
3. Improving skin elasticity and shaping contour
4.Improving jaw line, reducing "marionette lines
5.Tightening the skin tissue on forehead, lifting the eyebrows lines
6.Improving skin complexion, making the skin delicate and bright
7.Removing neck wrinkles, protecting neck aging
8.weight loss,slimming
9.Vagianl tightening ,private care
This promotion only 3 days, once finished , this price will be no longer, Sincerely don't loss this opportunity and enjoy it .
Technology Feature:
HIFU (High Intensity Focused Ultrasound) otherwise known as Ultherapy is a non-invasive & non-surgical cosmetic skin tightening treatment that uses ultrasound to lift and tighten collagen and elasticity of the skin, for both men and women.
HIFU specifically targets the skin and its deep foundational layer of tissue that would usually be addressed in surgery, but without cutting or disrupting the surface of the skin, bypassing the epidermis during treatment.
This technology is increasingly welcomed by the majority of amateurs
More details: http://www.newangelmed.com/Hifu-face-vagina-women-private-safety-skin-body-care-HIF3-3S-pd6203926.html