Liposonix machine
Views:10 Author:Site Editor Publish Time: 2017-04-08 Origin:Site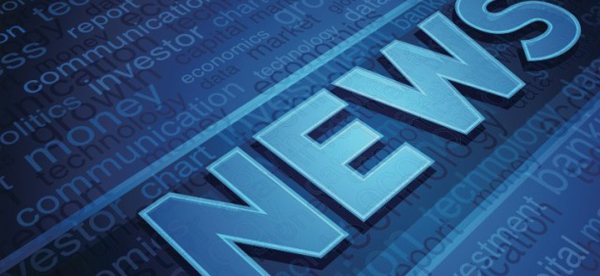 Our newly upgraded liposonix machine uses high-intensity focused ultrasound (HIFU) to create a powerful thermal effect that destroys fat in the targeted area. The treatment head of the liposonix system is placed on the area to be treated. Continuous heated columns are created at specific depths in the fat without damaging surrounding tissue or non-targeted areas. Treatments can be customized to target specific trouble spots, or work across large treatment areas in a single session. Over 3-4 months, the treated fat tissue is removed through the body's natural healing and elimination process (the lymphatic system), leaving you with a thinner, more contoured waistline.
According to the feedback and our own the research, 91.3% of patient subjects responded that the flatness of their abdomen had improved after just one treatment. The average waistline reduction after a single treatment was about 1 inch (2.5 cm), which is usually equal to one dress or pant size. It typically takes 3 months to see desired results and results can vary between patients. We recommend 2 treatments spaced 3 months apart for best results.
Advantage
Invasive fat reduction procedures, such as liposuction, typically carry certain surgical risks and are associated with significant post-treatment recovery downtime. Unlike surgical fat reduction procedures, liposonix treatment is non-invasive and patients typically resume normal activities immediately after the procedure. liposonix is unique in its ability to contour. Patients come in all shapes and sizes, and so does their fat. Other non-invasive body contouring devices can be limited in their ability to treat certain areas of fat and may require several hours and/or multiple treatment sessions to adequately address problem areas. The lipohifu system is highly versatile, allowing control over precisely how and where energy is delivered, for a truly customized treatment.