Laser machine for hair removal
Views:1 Author:Site Editor Publish Time: 2018-04-25 Origin:Site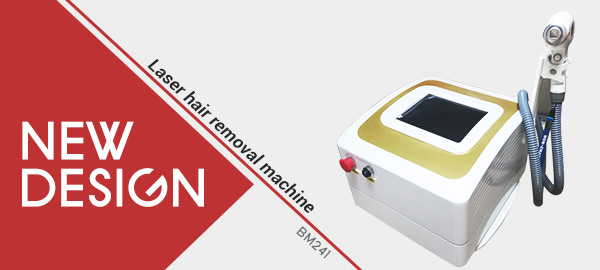 Summer is coming, and more and more business in all big salon/spa for hair removal, therefore machine for hair removal has became a hot point. Here is a piece of news from our company-Beijing Newangel Technology.,Ltd: a new machine is launched for hair removal, which is a portable 808nm hair removal(Model:BM16).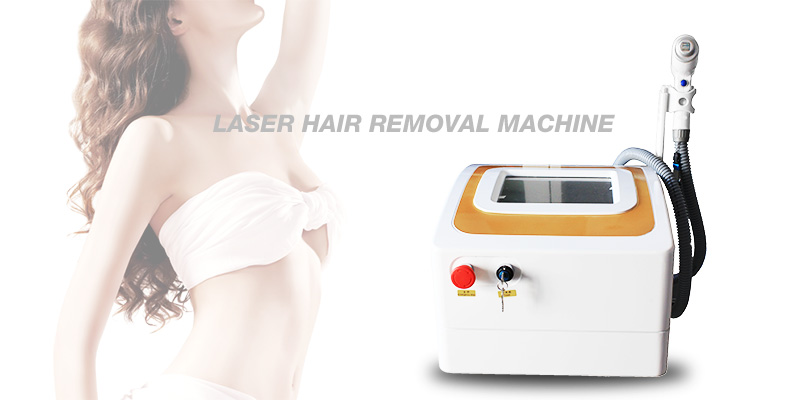 808nm hair removal principle
808nm is based on the principle of selective photothermodynamics. Through reasonable adjustment of laser wavelength, energy and pulse width, light energy passes through the skin surface and reaches the root hair follicle of the hair. It is absorbed and transformed into heat energy that destroys the hair follicle tissue, thus causing hair loss. Regeneration capability. The Extreme Freezing Depilation System uses unique cryoprotection to cool the local skin to 5 degrees Celsius. Just like in the summer, there are icy snowflakes floating up and feeling cool. Overcoming the negative effects of the early hair removal cold touch color light, and Damage to the epidermis, heavy equipment, complicated operation, etc. At the same time, it does not damage the surrounding tissues and is painless. It is a safe, fast and long-lasting hair removal technology.
For our new arrival 808nm hair removal(Model:BM241), it is simple and portable.And it is equipped with three different wavelengths :755nm/808nm/1064nm.
All of our clients can choose any wavelengths for what they needed, which is more convenient for customers.
For portable 808nm hair removal, it is also no channel that the chip has good heat dissipation and long life.
There is no doubt that this portable 808nm hair removal is the trend in hair removal areas.
View more: http://www.newangelmed.com/Portable-best-3-wavelength-laser-hair-removal-machine-cost-BM16-pd6007010.html