Laser Hair Removal: Is It Really Worth It?
Views:1 Author:Site Editor Publish Time: 2018-10-19 Origin:Site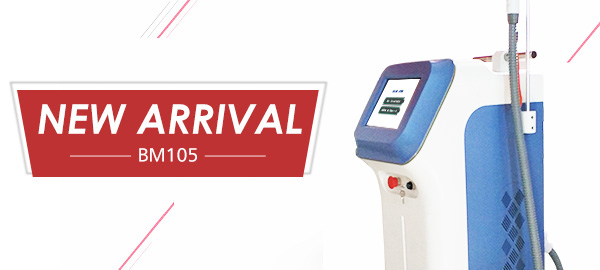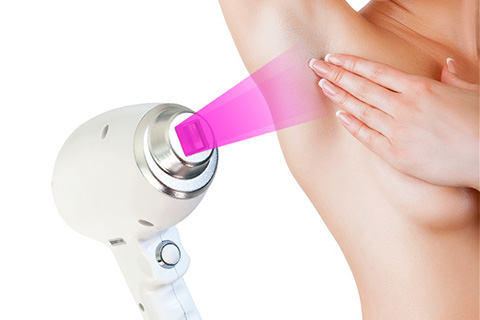 As we all know, our people will grow some excessive hair from puberty. such as excessive facial hair, leg hair, armpit hair or excessive long hand hair. Excess hair is a common cosmetic problem for women and men.
Then many people want to make hair removal. But there are many ways to do it. Traditional depilation methods include shaving, mechanical depilation, wax depilation, chemical reagent depilation, forceps extraction and so on. The common disadvantage is that it is difficult to destroy hair matrix and hair follicle stem cells, only temporary depilation can be achieved. And it always hurt our body.
So if you really want to make hair removal in a healthy way, you should choose hair removal machine. Because it can make hair removal perpetually, and also won't hurt our skin. Because It will act on hair follicles directly.
So choose hair removal machines is a best choice, It is worthy. So if you really want to make hair removal, just use machine is OK.
Now contact us for more details: Laser hair removal machine