How to quickly skincare at home?
Views:3 Author:Site Editor Publish Time: 2020-04-10 Origin:Site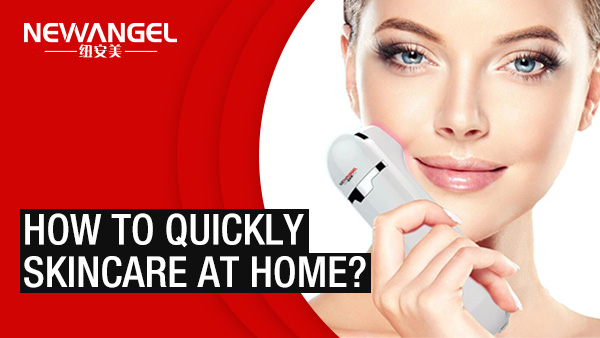 How to quickly skincare at home?
Facial & Eye Photon Ultrasonic Device rf Ultrasound Facial Rejuvenation Skin Tightening Wrinkle Acne Spot Freckles Removal Toning Skin Care Beauty Home Use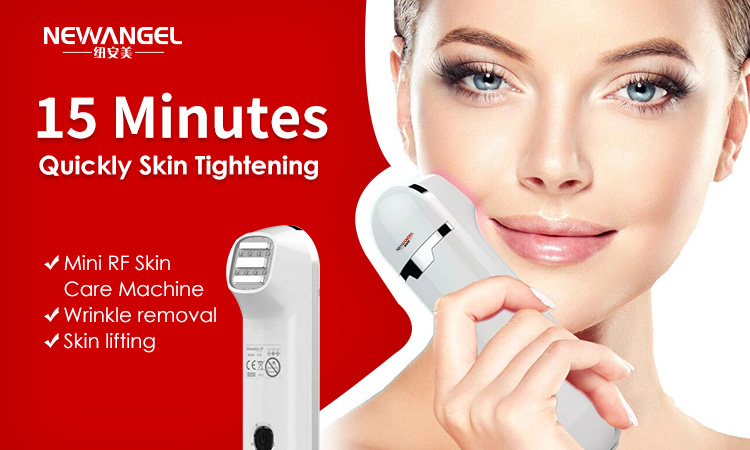 How does it work?
Facial & Eye rf Ultrasonic Device | designed for facial beautification quickly. RF Ultrasound could stimulate skin tissue and improve the permeability of the membrane to promote collagen tissue and lift the skin. In only 10-15 minutes daily, you'll experience dynamic changes in the look of your face.
How often do you need it?
The suggested operating time is between 10 and 15 minutes. More than likely, you will want to start with one 10-minute treatment, 4 times a week to start, unless otherwise directed by a doctor.
How to use it?
1. Wash your face and apply your skincare products on your face.
2. Press "ON/OFF" to turn on the device.
3. Simply apply the device to your desired treatment areas.
4. Apply your own skincare products to moisturize your skin will be better
Welcome to our website for more details: www.newangelmed.com
#skincare #skinbeauty #rfmachine #rfskin #ultrasonic# #skincare