How to get healthy skin
Views:5 Author:Site Editor Publish Time: 2017-08-23 Origin:Site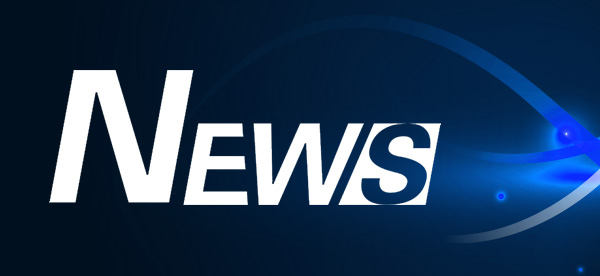 Skin is extremely important for good health, while how to get healthy skin is very important,because it protects the rest of your body from germs and infectious agents. While many people want healthy skin because of the radiant appearance it provides, it can also be an indicator of overall health, and having healthy skin starts with having a healthy body. Skincare and anti-aging products are huge industries, but taking care of your skin has just as much to do with how you treat your body and what you put into it as it does what you put on it.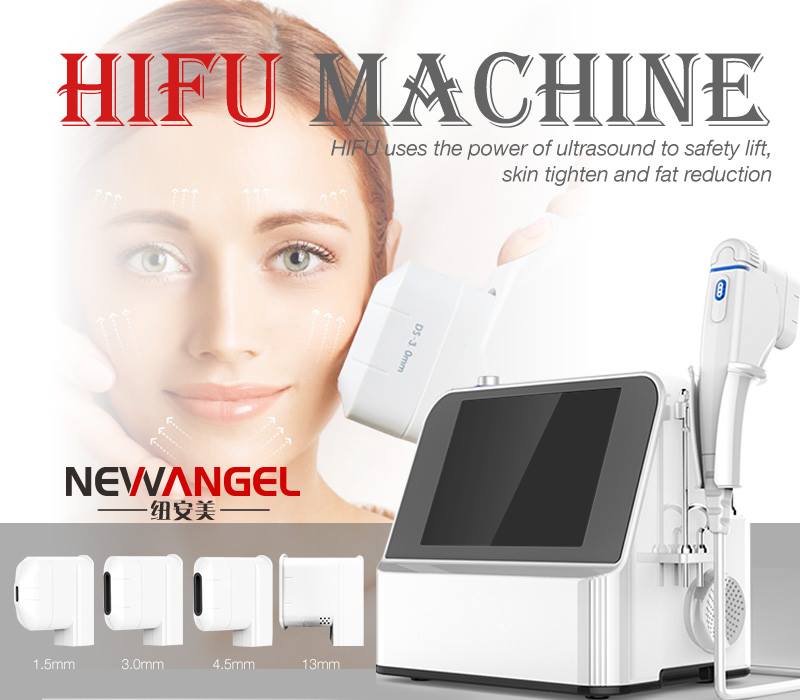 Skin can range from dry to oily and in between. When picking out a cleanser, choose one that matches your skin type. It will say on the bottle whether it's for oily skin, dry skin, combination skin, or all skin types.
Wash your face twice a day, in the morning and at night. It's especially important to wash it at night, as you're removing the grime of the day.
Any more problems about the skin need to treat in the professional salon and clinic, as how to get healthy skin, they have the professional skin care machine, such as hifu for face lift, oxygen facial skin care machine, LED skin care equipment and so on. They all adopt the suitable method to make your skin more and more healthy.