How long does cryolipolysis take to work
Views:8 Author:Site Editor Publish Time: 2017-08-24 Origin:Site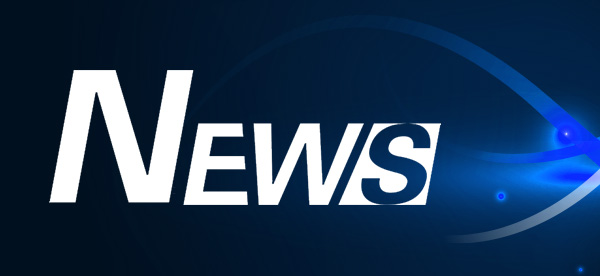 Theory
As triglyceride in fats will be converted into solid in particular low temperatures, it uses advanced cooling technology to selectively target fat bulges and eliminate fat cells through a gradual process that does not harm the surrounding tissues,reduce unwanted fat, When fat cells are exposed to precise cooling, they trigger a process of natural removal that gradually reduces the thickness of the fat layer. And the fat cells in the treated area are gently eliminated through the body's normal metabolism process, to eliminate unwanted fat. Precisely controlled cooling is applied through the skin to the fat layer.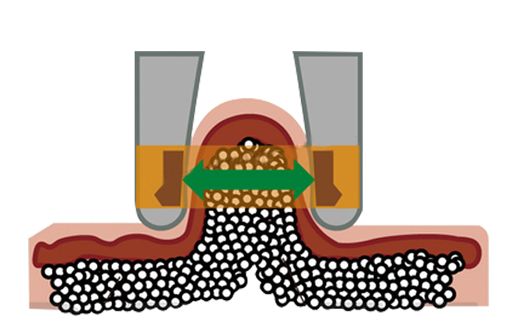 How long does cryolipolysis take to work?
During your consultation, your doctor will discuss how much time should be allotted based on your individual treatment plan. A typical treatment can last between 45 minutes to one hour.
You may start to see changes as quickly as three weeks after your treatment, and will experience the most dramatic results after two months. But your body will still flush out fat cells and continues doing so for up to four to six months after treatment.