Hifu technology in dermatology
Views:10 Author:Site Editor Publish Time: 2018-07-17 Origin:Site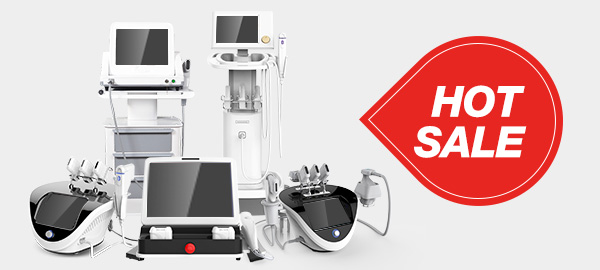 The HIFU has become one of the most popular noninvasive technologies for skin tightening and face lifting. hifu technology in dermatology is a highly precise medical procedure that delivers high-intensity focused ultrasound to the deeper layers of the skin. The mechanism of skin tightening by HIFU is largely based on heat-stimulated collagen production in the dermis and contraction of the superficial system (SMAS).
The HIFU treatment has emerged in response to the increasing demand for noninvasive procedures for skin lifting and tightening.
This study was aimed at evaluating the clinical efficacy of and patient satisfaction with HIFU treatment for wrinkles and laxity in seven different areas of the face in Asian skin.
The physicians' evaluation and patients' satisfaction with the clinical effects of HIFU in each area were similar regardless of the number of treatment shots. The jawline, cheek, and perioral areas were the sites where HIFU was most effective, in decreasing order.
hifu technology in dermatology could be a safe, effective, and noninvasive procedure that can be used to improve facial wrinkles and skin laxity in Asian skin. It is particularly effective for clinical improvement in the jawline, cheek, and perioral areas.
More products: https://www.newangelmed.com/HIFU-beauty-machine-pl510105.html