Hifu machine salon & spa equipment
Views:15 Author:Site Editor Publish Time: 2018-05-23 Origin:Site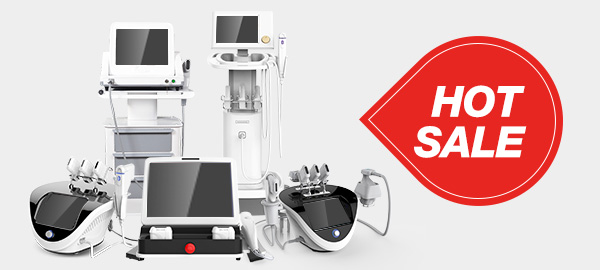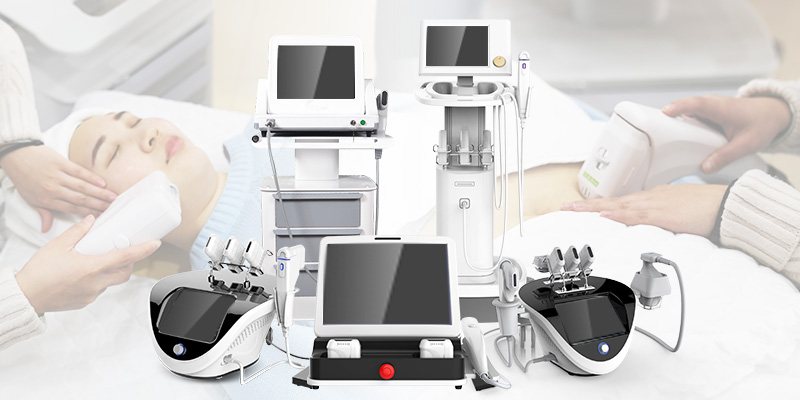 HIFU is focused ultrasound waves which have a heating effect (sometimes called hot ultrasound in contrast with cavitation which is cold ultrasound).

Hifu machine is more and more popular than the other skin tighteining machine.
and every salon & spa equipment own one set HIFU machine.
hifu technology is very mature and normal, almost every clinic, beauty salon have one unit.
Adopted the mature technology and advanced system,
We have confidence it will attract you more clients and bring you lots of benefits rapidly.
Amazing effect will bring you more business in the future.
Click for more details: http://www.newangelmed.com/HIFU-beauty-machine-pl510105.html