HIFU vagina
Views:2 Author:Site Editor Publish Time: 2017-03-11 Origin:Site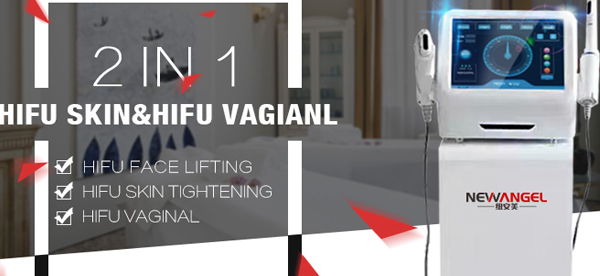 As we both know the latest advanced technology called HIFU.
The device uses targeted ultrasound technology to direct sound waves through the skin to the deeper layers and structures beneath the skin. Ultrasound waves generate heat, which is directed at the deepest layers of the skin. As the layers warm, the patient's own collagen is stimulated, which in turn naturally activates the production of new collagen.This new collagen provides volume to lift and tighten the skin.
HIFU for face lifting effective and fast!
HIFU vaginal tightening non- invasive and safe!
According to market trending and client demands.Here we bring one new hot piece cake to the beauty market--HIF3-3S.
1 machine 2 benefits
We believe that the new machine can greatly help you expand your Beauty items or your market!
Any interest, Any need, please feel free to contact us !