HIFU therapy
Views:5 Author:Site Editor Publish Time: 2017-03-10 Origin:Site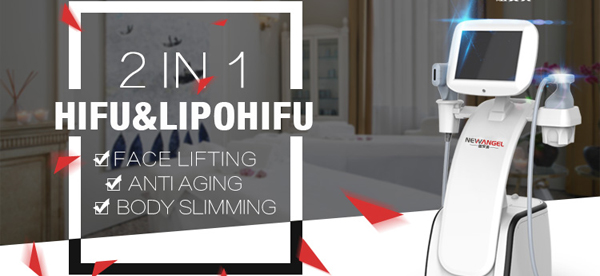 In the past 2015, 2016, HIFU and Lipohifu got many positive feedback since its marked treatment effects. In order to meet more client's need, now make HIFU combine LIPOHIFU, that means 2 in 1 function, it will be the most popular beauty machine over the worldwide.

Now our 2017 newest one (model: FU18) is coming. HIFU working head for skin tightening and skin rejuvenation. Customer can feel the tightening and lifting immediately after only 1 treatment. Lipohifu working head for body slimming. 8 mm -13 mm It provides noticeable results after just one treatment.

This machine has a amazing results. And we receive much good feedback from our customers.we are hoping to your good news.