HIFU Training
Views:23 Author:Site Editor Publish Time: 2018-07-17 Origin:Site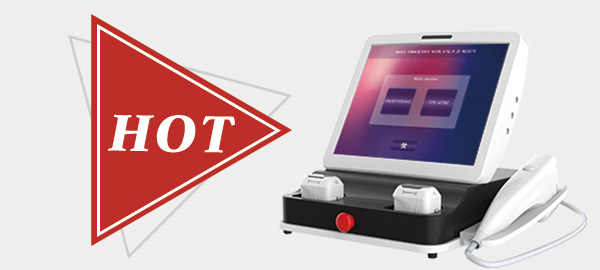 An Introduction to HIFU Treatments
So, what exactly is HIFU? Well, HIFU stands for high intensity focused ultrasound and is used as a one off (well every 3 years) treatment to firm and lift face and neck skin. HIFU treatments stimulate natural collagen production and will provide noticeable effects through an 'ultrasonic facelift', without making any cuts to the skin.
HIFU Training Courses
Demand for HIFU training is now high across and we expect the market to continue to grow even more over the next decade as more people realise you don't have to go under the knife to get firmer, more taught skin.
Offering this treatment as part of your services will not only help you to generate higher profits, but will help promote your business as up-to-date and offering all of the latest, cutting-edge treatments that are out there.
The HIFU Training Involve:
An intensive, certified training course, both theory and practical.
An extensive treatment guide.
Your own ultrasonic facelift, so you look your best when promoting your new business.
Ongoing free support and aftercare.
We will also provide you with: Consent forms and aftercare fact sheets.
Comprehensive treatment packs for your clients.
Not only do we offer one of the greatest training courses for the systems, we understand the technology inside out which will enable us to provide you with the greatest technique first hand. You will be trained directly by the people who researched and developed the systems. We are serious about this technology, and we are passionate about our design and quality.