Good praise form our Russian Intercharm customer
Views:3 Author:Site Editor Publish Time: 2019-10-30 Origin:Site
Good praise form our Russian Intercharm customer
"I like this machine, very easy to use"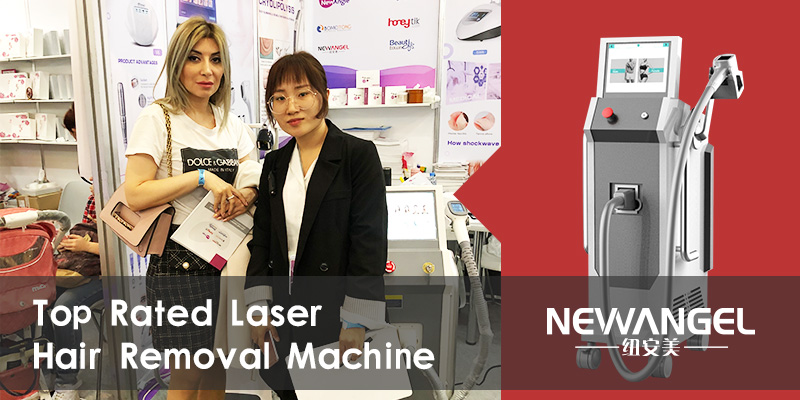 Diode laser machine for hair removal and skin rejuvenation, for beauty salon and clinic use.
Now there is a new trending in diode laser machine as well, which is a "big spot size with big energy" machine.
What's more? We make a new design with a screen on the work handle.
That means you can adjust the parameter, start and stop the machine only by handle easily.
The most competitive advantage:
--Big spot size with a screen on the work handle.
--Two working modes: Guide mode and Professional mode.
--Upgrade cooling system:
The handle, there is not only with the water, but also add one cooling pad, to reach a much better cooling effect, and protect the handle better.
The machine host, there equipped with 2 pcs TEC, 2 cooling fans, for machine body Heat dissipation, ensure long working time, and machine lifetime.
--Perfect water and electrical system, ensure the circle well help clients feel more relaxed to use the machine.
--Operation shots monitor, you can rent the machine or control the treatment cost better. (for example, charge by the shots )
Click for more: https://www.newangelmed.com/Coherent-laser-bars-best-laser-hair-removal-machine-clinic-price-pd92929846.html