Fat freezing treatment
Views:2 Author:Site Editor Publish Time: 2017-03-14 Origin:Site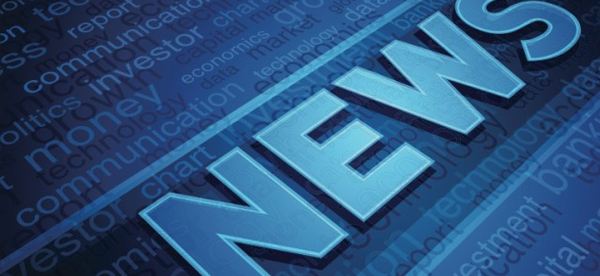 Fat freezing treatment principle: Triglyceride in fats will be converted into solid in particular low temperatures. It uses advanced cooling technology to selectively target fat bulges and eliminate fat cells through a gradual process that does not harm the surrounding tissues, reduce unwanted fat, when fat cells are exposed to precise cooling, they trigger a process of natural removal that gradually reduces the thickness of the fat layer. And the fat cells in the treated area are gently eliminated through the body's normal metabolism process, to eliminate unwanted fat.

Using sophisticated computer program to control temperature in a safe range. In the first 5 minutes,the patient feels a little warm,while gradually turns into cold in the treatment area,in clinical experience: no medication to relieve pain,no invasive wound,no pains.During the process of treatment,patient feels uncomfortableness caused by powerful suction coming from the probe,but it disappears gradually,then there is no special feeling but a little cold paralysis.During the treatment, patient can play computer or even take comfortable snap

It has amazing results, so it is very hot selling, especially for beauty salon, or plastic hospital. If you like it, please let me know freely.