Buy one shockwave therapy machine price
Views:11 Author:Site Editor Publish Time: 2017-07-08 Origin:Site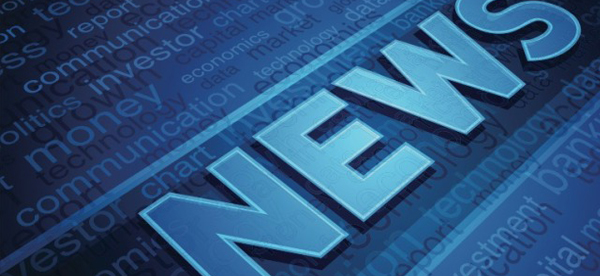 Let's talk about Shock Wave treatment today. Shockwave machine can be used to treat a wide variety of musculoskeletal conditions, in particular, those involving areas where major connective tissue attaches to bone.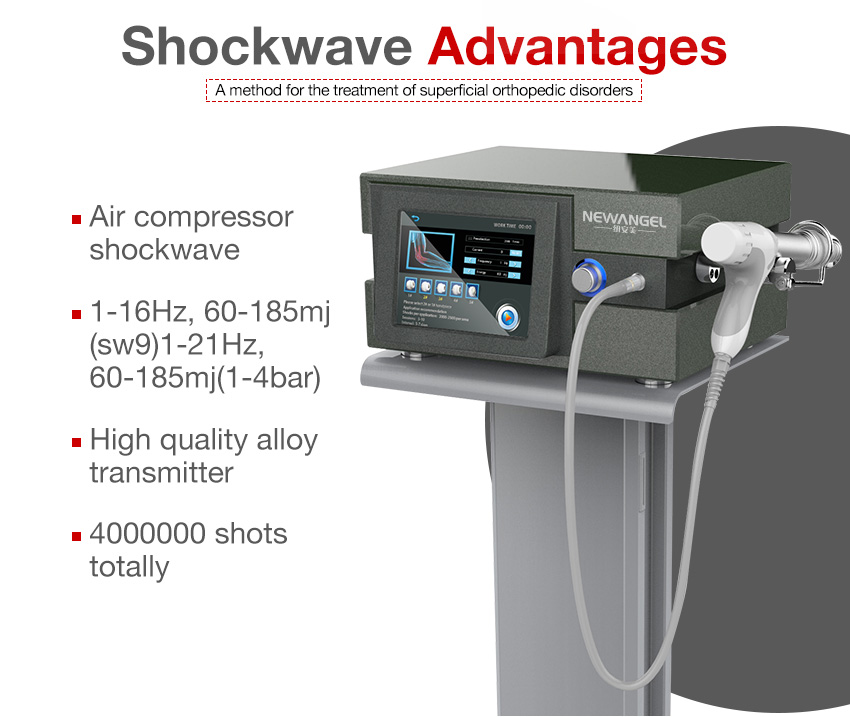 Common sites that can been successfully treated are:
Foot: plantar fasciitis and Achilles tendonitis
Knee: patellar tendinitis and shin pain
Elbow: tennis or golfer's elbow
Shoulder: rotator cuff tendinitis and calcific
Hip: trochanteric bursitis
Muscles: various trigger points throughout body
The therapy session takes about 15 minutes depending on the disorder that is treated. In general, 3-5 sessions are necessary at weekly intervals. The greatest success rate when dealing with problem areas is achieved by following a 12 week treatment program.
SW9 shockwave therapy machine price is 2100$, if you have any intrest please contact us freely, also we have portable shockwave machine SW8 and SW10, more details and catalogues are prepared for you.