Are hifu machines made in china dangerous?
Views:5 Author:Site Editor Publish Time: 2019-12-16 Origin:Site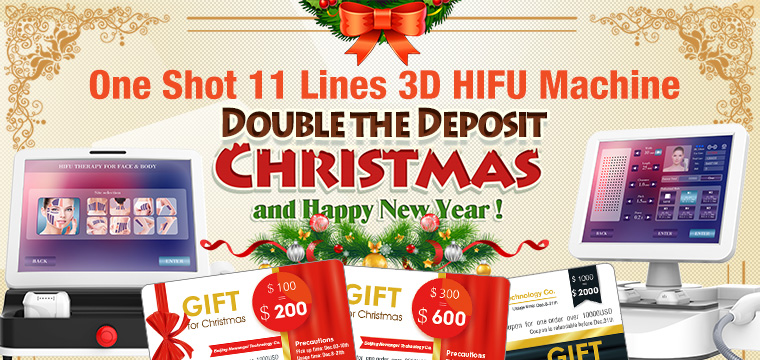 Are hifu machines made in china dangerous? the answer is"Absolutely No" Chinese HIFU machine got many good feedback on the global market, and more and more customer would like to choose chinese HIFU for its high quality and reasonable price.
A HIFU stands for High-Intensity Focused Ultrasound. It has recently been growing in popularity due to the increased demand for achieving significant non-invasive skin lifting and tightening. The HIFU also helps with reducing the appearance of excess fats on areas such as the jowls, double chin, and cheeks.

Where can I do the HIFU on?
Full facelift (overall tightening)
V-shape facelift
Double chin fat reduction
Jowl reduction (tightens and reduces saggy jowls)
Brow lift
Women vaginal tightening
What kinds of HIFU machines popular on the market?
The newest 3D HIFU machine is the best choice, and got many good feedback for its intelligent operation system and fashion design and best result.
Now we have two types of design for your choice, which one do you prefer?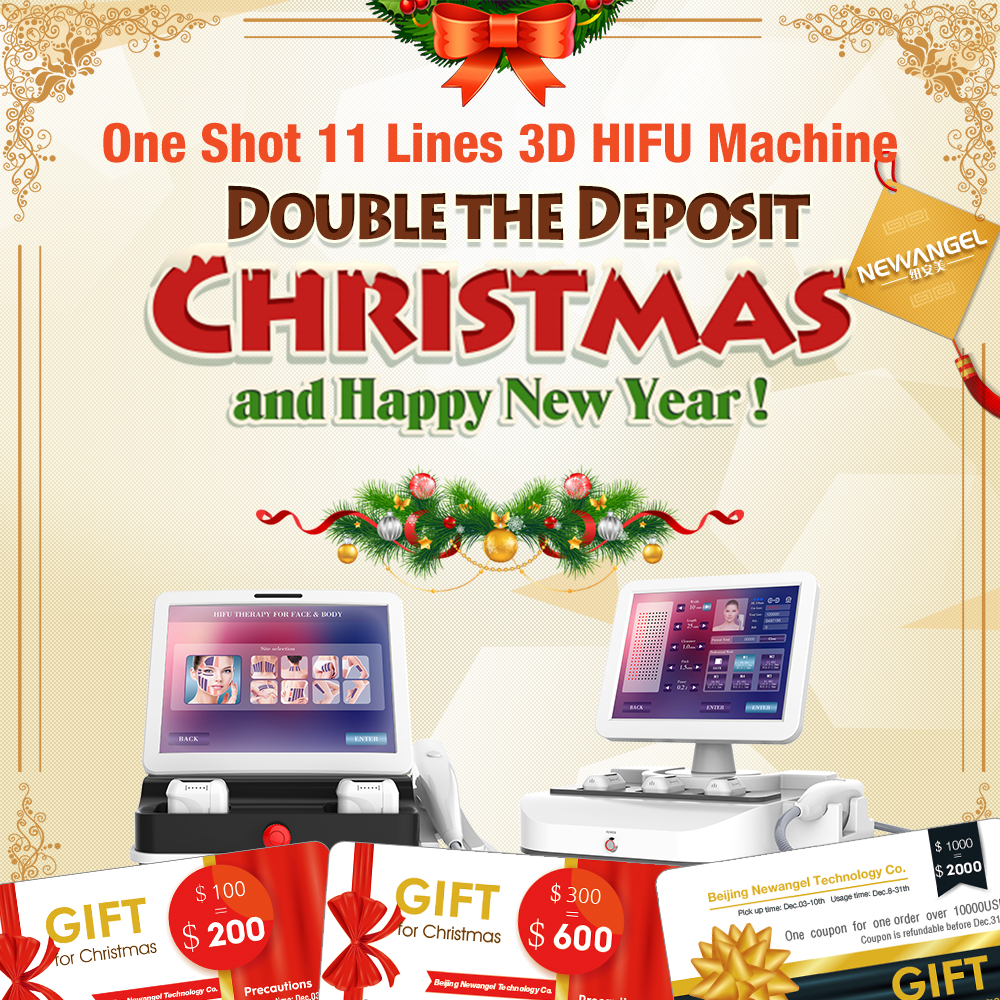 Christma Promotion Now, there are different hifu machine for your choice, click for more details: https://www.newangelmed.com/HIFU-beauty-machine-pl510105.html