Aqual peeling skin care beauty machine
Views:6 Author:Site Editor Publish Time: 2017-06-01 Origin:Site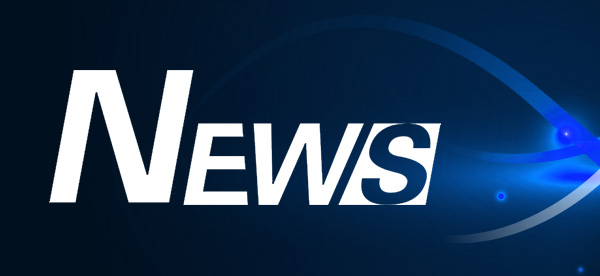 Our newly Spa18 aqual peel machine use small Bubbles System.
Combine 3 work handle in 1 advanced facial rejuvenation machine.
Aqua peeling for skin deep cleaning, exfoliating and deeply infusing.
Lontophoresis work handle stimulates skin tissues and hair roots, and give skin elasticity & anti-aging.
Multi-polar Bio for collagen remodeling and improve skin elasticity.
Skin health doesn't need to be complicated.
This machine greatly rejuvenate and protect the health of your skin so your natural beauty always comes through.
The immediate and obvious effect on black head, acne, sebum, shrink and exfoliation. And it committed to restoring the health of your skin on all levels, help you enjoy instant gratification and long-term satisfaction.
This machine has been the newest popular equipment in the spa center and beauty clinic.
Why are you still hesitate? Just contact us and enjoy all the benefits as above.