Antifreeze membrane for best skin protecting
Views:7 Author:Site Editor Publish Time: 2017-06-02 Origin:Site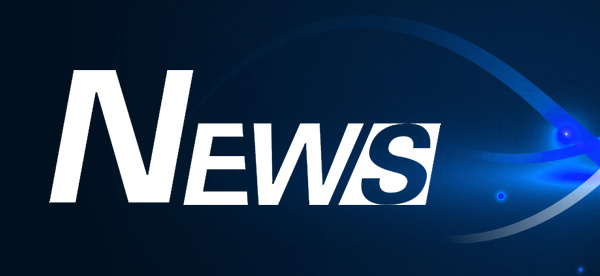 As the professional manufacturer of the cryolipolysis machine, we guarantee you the best quality and service, there are enough antifreeze fluid to protect the skin during the fat frozen treatment.The membrane can reach under 40 degree, it has MSDS (Material Safety Data Sheet). All its materials are approved to be safe for human and skin.
The antifreeze membranes you mention are gel pads that are placed on the skin to protect it while the cryolipolysis applicator is attached. It would be unusual to use two gel pads for one applicator. Did she put the two gel pads side by side or on top of one another? And do you know if the large or small applicator was used on your abdomen? Normally, one large gel pad would be used with the large applicator for the abdomen and one smaller gel pad would be used with the small applicator. It's possible that if they did not have any of the large gel pads that they may have used two small gel pads side by side. I don't think that using two gel pads would make the treatment less effective. I would discuss your concern with your treating physician to try and determine why 2 gel pads were used with your treatment.
Any questions about the antifreeze membrane and cryolipolysis machine, just feel free to contact with us, always waiting to provide you the best quality and price.