An Introduction to Cryolipolysis fat Treatments
Views:6 Author:Site Editor Publish Time: 2017-08-03 Origin:Site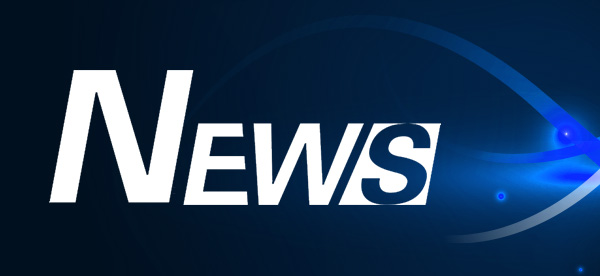 Cryolipolysis Treatments refers to the process of destroying the body's fat cells using an intense, localised cooling treatment. a small machine helps 'freeze' the fat and sculpts the body, offering a non-invasive and more cost-effective alternative to liposuction.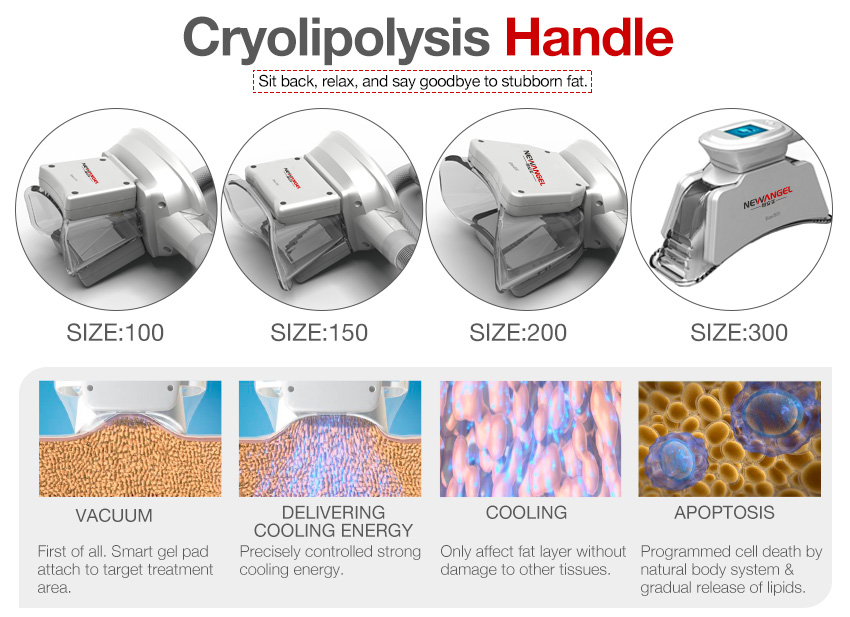 It uses advanced Freeze fat technology to selectively target fat bulges and eliminate fat cells through a gradual process that does not harm the surrounding tissues, reduce unwanted fat, when fat cells are exposed to precise cooling, they trigger a process of natural removal that gradually reduces the thickness of the fat layer.
And the fat cells in the treated area are gently eliminated through the body's normal metabolism process, to eliminate unwanted fat.
Each Cryolipolysis treatment results in a significant noticeable reduction of fat in the treated area, typically between 20% to 40%.
You may start to see changes as quickly as three weeks after your treatment, and will experience the most dramatic results after two months.
But your body will still flush out fat cells and continues doing so for up to four to six months after treatment.