808nm diode laser hair removal
Views:6 Author:Site Editor Publish Time: 2017-03-29 Origin:Site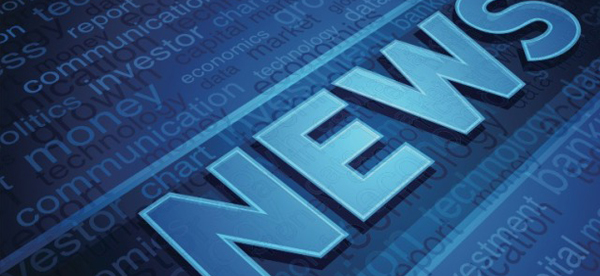 The principle of our 808nm diode laser hair removal BM17: Semiconductor freezing point laser hair removal machine makes the treatment probe under negative pressure. It won't burn skin like other laser. The melanin in hair follicle absorb laser with specific wavelength and damage hair follicle by exchanging heat energy. Laser power can enter the internal of hair follicle, then hair follicle can be decomposed by high power, being stopped to grow.
Advantage of 808nm diode laser hair removal :
1. safe: remove hair safely, no harm to skin and sweat gland;no scab after treatment and no side-effect.
2. no pain: good cooling system, which goes together with hair removal treatment, making treatment without any pain.
3. permanent: take advantage of selective light principle; the hair during growth period can be removed permanently. The hair removed never grow again, the effect is permanent.
4. fast: Adopt the most advanced fast slide technology, treatment just takes five to ten minutes, no effect on work
If you are interested in our 808nm diode laser hair removal BM17 machine, please contact me freely. I'm waiting for your good news!