3D HIFU machine review
Views:21 Author:Site Editor Publish Time: 2018-07-25 Origin:Site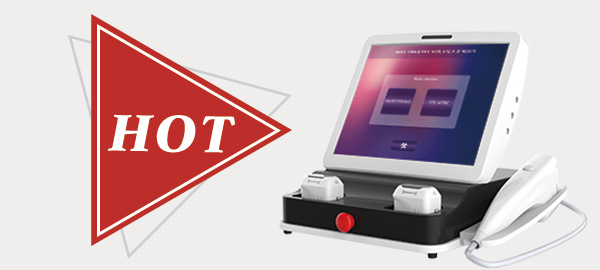 HIFU technology is more popular then ever, it is highly recognized in the market.
That makes the normal HIFU is not competitive any more.
For now, the 3D hifu is leading a new trending popular in the whole beauty market.
Unique design, advanced technology and automatic system help you operate it easily and well.
Not only the beutician, distributors but the clients who willing do the treatment are fancy on this model.
About the review of our this 3D hifu machine is "easy to operate", "greatly save the treatment time", "amazing design and good system to guide you use", "clients loves the new design and new technology"...
You worth one of the best HIFU machine and help you expand your business widely and quickly.
For more details, welcome to visit our official website.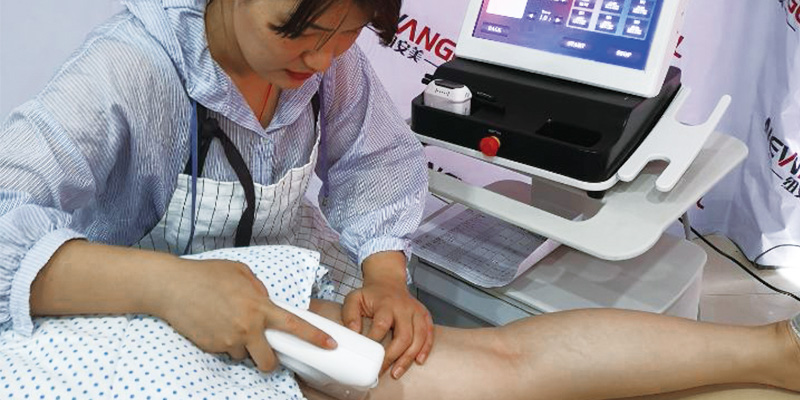 Product details: https://www.newangelmed.com/3D-HIFU-machine-for-sale-face-lift-best-price-FU4-5-4S-pd6169260.html