3 in 1 derma roller
Views:8 Author:Site Editor Publish Time: 2017-03-16 Origin:Site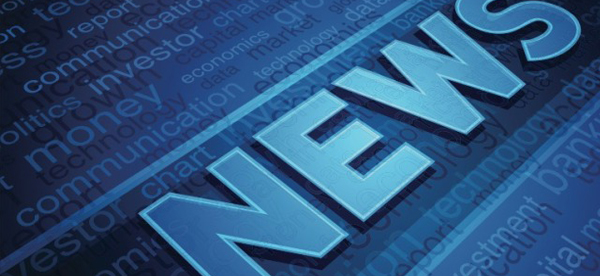 Welcome to our Newangel and we are the manufacturer of beauty machines for 12 years. Here showing you the hot selling machine- 3 in 1 derma roller system skin care BM31.
The 3 In 1 Derma Roller Interchangeable Roller Heads 0.5mm, 1.0mm, 1.5mm, 2.0mm Micro Needles, Treating for Cell Regeneration, Scars, Pimples, Blemishes, Facial Wrinkles and Lines, Pores.
The more information showing you.Our derma roller have the interchangeble tips with 180, 600 and 1200.In additional,the 0.25 mm Needle Size used for boosting topical skin care product absorption by 10,000 times, the 0.5 mm treats the sensitive skin of the eyelids and lips,the 0.75 to 1.0 mm can treat hyper-pigmentation, sun damage, shallow to deep wrinkles/ scars and stretchmarks, and the 1.5 to 3.0 mm rollers can treat SEVERE scarring or stretch marks. It is safer to use them on your body than on your face. What's more, there are different colors, including white, black, gold, silver and especially with the OEM, you can tell us your demand and the designer can give you the perfect works.As to the package, we guarantee give you the best service, which use the standard high sealing sterilization carton box packaging.We are waiting to cooperate with such a person like you.