2019 high quality clinic use magic mirror skin care analyze machine
Views:5 Author:Site Editor Publish Time: 2019-09-29 Origin:Site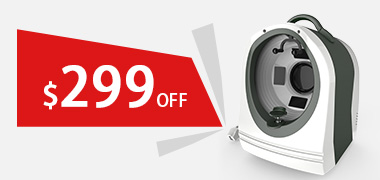 Dear there,
This intelligent skin analyzer is popular in salon, high quality with good price. 3 years warranty make you relax about the after sales service.
The Skin Analyzer System own three special lighting systems (RGB+UV+PL) and smart analyzer software that allows two images (before and after beauty care) can be compared side by side, which is very different visual effects to be felt.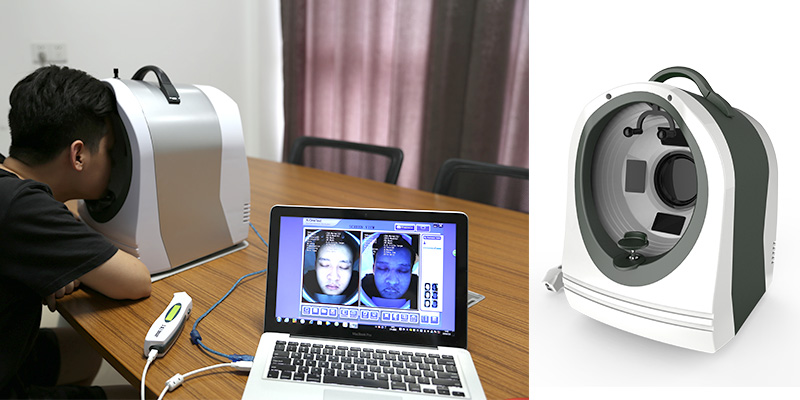 This is one of our newly developed skin analyzer, under promotion now, the most reasonable price could be supplied.
- Its resolution is 30 million pixels, rather than the previous version 15 million pixels.
- More advanced shot system. More convenient and precise to test the whole face, especially for the nose wing and other cornors of the face.
- More than 3 kinds of lights, UV, RGB and PL.
- It has a moisture test pen, testing skin moisture and elasticity, providing more parameters for analysis.
- Suitable for WinXP, Win7, Win8 or Win10 any operation system.
Any problems, please feel free to contact us, detailed catalogue is prepared for you.
Waiting for your reply, thanks.
Whatsapp: +8615227709952
Email: newangelbeautymachine@gmail.com