2017 newest body composition analyzer GS6.5
Views:4 Author:Site Editor Publish Time: 2017-05-26 Origin:Site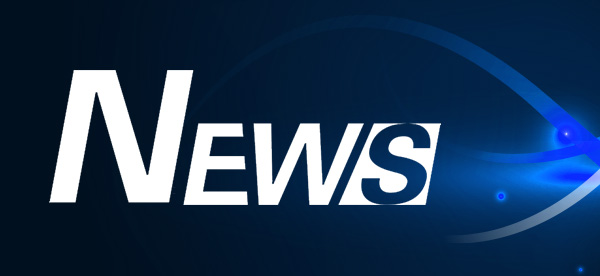 Our best and fashionable body composition analyzer GS6.5 adopt the 8 point system of thumb technology. When measuring impedance through any type of electrode, contact resistance occurs and it is important to control the contact resistance, in order to correctly measure the resistance in the body.
The 8-point tactile method separates the current and voltage starting point, thus measurement always begins at a fixed point in the wrists and ankles. This is advantageous as the contact resistance from the skin has been removed. This creates the high precision of reproducing the results that Newangel is renowned for, that being said if a person was to get on and off the scan results will be 99% the same.
As the top manufacturer of body composition analyzer for 15 years, guarantee you the best quality and service. Many of the customers give the good feed back, also bring them great benefits. With the development of society, more and more people are pay attention to the healthy. So our body analyzer can meet the different customers.
As to the report, it can remember the customers information, it is convenient, imagine owning the latest Newngel body composition technology to enhance the professionalism of your business while providing an additional income stream, believe it will pay for itself in a very short space of time and you can be earning good profits before you know it!
Waiting for your orders and cooperation.