2 in 1 hifu treatments machine HIF3-3S principle of treatment
Views:10 Author:Site Editor Publish Time: 2017-07-21 Origin:Site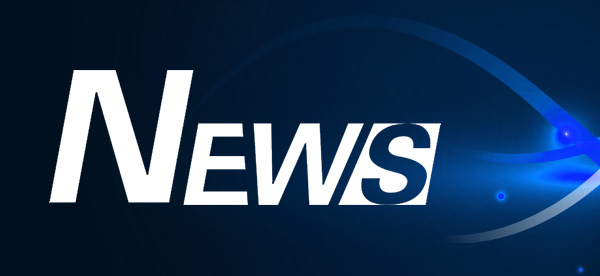 Hifu technology is advanced and mature, it has been highly recognized by the whole beauty market.
HIFU for face fast and effect:
Aim at wrinkles removal, face lifting, tightening the skin tissue and improving skin complexion.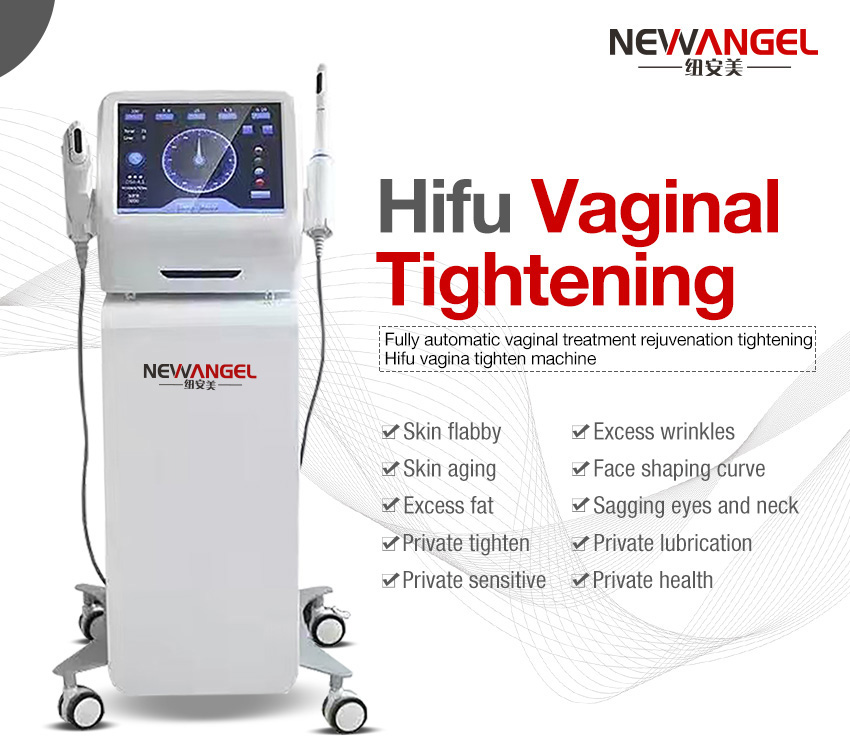 HIFU for vaginal safe and effect:
Obvious in potent firming, increasing Private lubrication, improving private sensitivity and improve private health and reducing infection.
Now about this HIF3-3S, we combine our two professional system into one main host, highly save the cost and space, two work handle with two operation system and switched easily. Greatly expand the beauty item in your salon.
Since its marked treatment effects, this machine is popular and widely recognized in the overseas market.
Also, as we both know, the new design and advanced technology are always the hot cake in the market, and will help you expand the market rapidly and bring you lots of benefit.
Any interest or further question, welcome your kind inquiry!